Our Team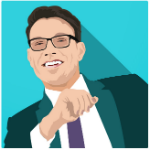 Chris Evans – A passionate adherent of the casino industry, Bitcoin has changed Chris' life. Now, aside from working as the Business Development Manager of Bitcoin Gambling Guide, he spends his time working on new ways to help the cryptocurrency community as well as the online gambling industry. He regularly stays updated with the latest trends in the Bitcoin gambling market to continually gain insights and clearer perspectives on the path the digital currency is taking. Included in his mission to forward the market is his personal goal to share worthy and unique ideas that will pave the way for more innovations and developments. If not preoccupied in juggling with his duties, Chris devotes his time betting in Bitcoin casinos. Who said it's impossible to work and play at the same time?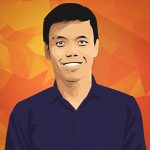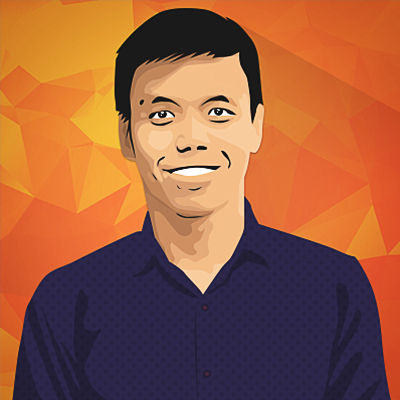 Ian I. – Combining his experience as a writer for online casinos and his growing knowledge in Bitcoin enables Ian I. to stay on top of the latest trends and events in the Bitcoin gambling sector. Writing is his passion but he always finds time to unwind playing online slots and other games.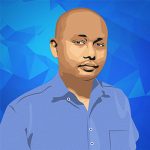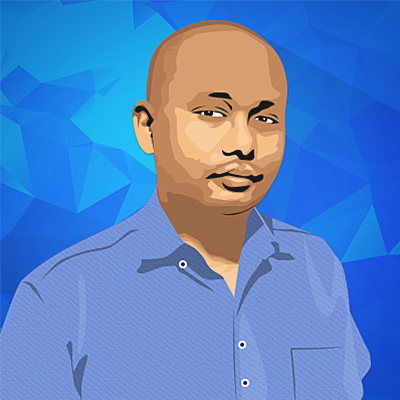 Aerol  B. – Aerol B. is a professional writer with a strong grasp of the online gambling world. Finding his way through Bitcoin, he sees value in the thriving sector of Bitcoin gambling and fancies the excitement in the duo of online sports betting and Bitcoin.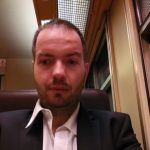 Jean-Pierre Buntinx – Jean-Pierre Buntinx is a freelance Bitcoin writer and professional journalist for Bitcoin and cryptocurrency news. He runs his own FinTech website and continues to stay updated with the various changes and developments in the digital currency sector happening across the world. He maintains his personal website https://jpbuntinx.com.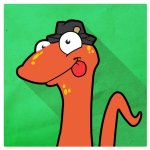 Bryan Burgett – A recent addition to the BitcoinGG team, Bryan is an avid writer that deals with cryptocurrencies, constantly keeping up with the latest news and effects it has on the Bitcoin community as a whole. He has the art of creating attractive copies for online websites and is comfortable in simplifying even the most complex concepts involving Bitcoin and the world of cryptocurrencies. Whether about online gambling, new brands in the market, or even the innovative technologies used and created by the digital currency, Bryan masterfully translates ideas to words, engaging readers—the uninitiated included—to explore and gain more knowledge about Bitcoin and its role in the online gaming industry.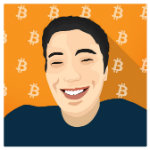 Matthew Branton – Matthew Branton is a full stack technologist, and distributed systems expert. He spent years on Wall Street building high frequency trading software, but has shifted his attention to Bitcoin, the Internet of money. His interest in Bitcoin has led to his increased knowledge of the cryptocurrency world, including in-depth insights on alternative cryptos that help define the landscape of the payment system of the future. He publishes content on his own website—a portal of ideas revolving on the latest trends and development that aim to enrich general knowledge of the digital currency. If he's not hitting keys to compose timely articles, he is busy managing his online business designed for individuals who want to get paid in Bitcoin, Litecoin, or Dogecoin in exchange for selling digital content.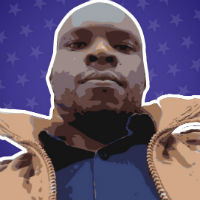 Daniel Nyairo – An Information Technology graduate with diverse knowledge on areas as web design, graphic design, system support and database management, Daniel is a Kenyan whose passion is to engage and delight with good online content. He is currently doing a Bachelor's Degree on English & Literature in Kenyatta University while working as an external writer and blogger for various platforms. His thorough knowledge and skills in devising content for different markets earns him the opportunity to work in and for various online brands. He is most comfortable writing about business, technology, travel, and Bitcoin. Although he devotes his time to writing, he also finds time to socialize through distinct organizations within his country.
For general inquiries, please contact us through this page.
All the best,
BitcoinGG Team
BitcoinGG – Bitcoin Gambling Guide Headquarters
52/58 William St, East Sydney,
NSW 2010, Australia
Phone: 1300 216 475
Email: chris@bitcoingg.com