The Amsterdam Affiliate Conference is the latest in the yearly affiliate conferences that bring the affiliates of the iGaming business together. This year's conference is projected to be a big one, with over 4,000 expected attendees, with 2,000 of them being affiliates.  As part of the iGaming Super Show, the conference shares top billing with other events, but it will be sure to make an impression.
For two days, the 2016 Affiliate Conference will discuss some of the latest trends in the iGaming industry and give people a chance to connect with experts on several topics that would be of interest to gambling operators and affiliates. Attending this conference can help give companies insight on what is happening in the market and how they can profit from it.
Knowing the market
Knowing is half the battle as the saying goes and this is exactly what this conference provides. Experts and exhibitors from sponsors like William Hill, one of the world's largest online gambling operators, will be there to give their skilled advice on some elements that gaming operators should focus on.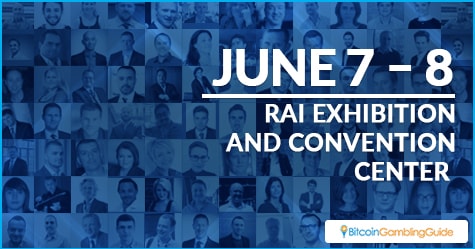 For instance, on the second day, there will be talks on how to keep players happy and satisfied. Any online casino owner worth their salt knows that happy customers are returning customers, meaning that they are consistent sources of income. This talk will focus on what strategies that an online casino can deploy to ensure increased customer satisfaction.
This talk will be quickly followed by how an online casino can negotiate terms with their affiliates. Affiliate marketing is a powerful method of showcasing a company and knowing how to arrange for it properly is a good first step.
It is not just talks, though. The Amsterdam Affiliate Conference offers a chance for people to get to know others on the exhibition floor. With top brands like LottaRewards showing off their new products and services, interested operators will be able to find whatever they need. If the exhibition floor is not enough, the after-hours drinks and dinners will give delegates a chance to network with other industry denizens.
New opportunities
One of the great attractions of the conference is the possibility of new opportunities showing up. For example, daily fantasy sports (DFS) has proven itself to be a popular in the US in the form of DraftKings and FanDuel. Now a lot of people are interested in seeing how it would perform on the international market. Considering the legal difficulties that DFS is facing right now, there is still a bit of doubt, but the potential for an untapped market which is ripe for the picking is very tempting.
Another new market opportunity can be seen in the increasing popularity of in-play or live sports betting. Pre-game sports betting is the standard right now, but with increased bandwidth and refined streaming technologies, people can watch the game and be online at their sportsbook in real-time. Tailoring a business to meet this demand can potentially increase revenue.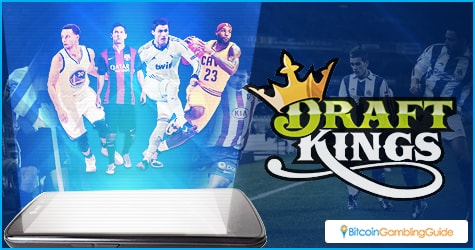 These are just two of the interesting talks during the Affiliate Conference. Online gambling operators who want an edge over the competition will want to attend so that they can know about the latest trends in the industry and adapt to them quickly.
This year's Amsterdam Affiliate Conference joins eight other events for the iGaming Super Show, including the Gaming in Holland Conference.