Gambling has quickly become a global trend, although things are done a bit differently in countries around the world. In Belgium for example, betting on sports was only made legal a few years ago. Ever since, various gambling companies have set up shop in major cities to lure in customers. But when it comes to Bitcoin gambling, the country is well behind the curve, for now.
Gambling landscape in Belgium
Belgian residents often complain about the fact they see gambling advertisements everywhere these days. Sports channels are filled with ads by Unibet, which is one of the largest betting platforms in the country. Several sports teams are sponsored by betting companies as well, which creates a sort of "war" between businesses when these teams go head-to-head.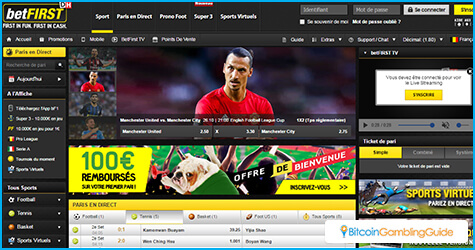 This trend only started to become more apparent a few years ago, though. Up until a few years ago, Belgium was home to casinos and lotteries, which were the only legal forms of gambling. While these forms of betting are still very popular, they are on the brink of being dethroned by online gambling and sports betting. A new law was introduced on Jan. 1, 2011, which improved player protection while gambling.
Fast forward to today, and gambling has almost become second nature for sports fans all over Belgium. Any sort of game is subject to wagers, and multiple betting platforms have made a name for themselves. Other than Unibet, there are platforms such as BetFirst, 888, and many others. All of these companies seem to be seeing their fair share of success so far.
But that doesn't mean everyone think of gambling in a positive manner either. While politicians are not focusing on the betting business right now, quite a few consumers are still hesitant about gambling, particularly online. Even though all of these companies are registered and licensed, the mind shift has yet to happen.
Whether or not that situation will change in the future remains anybody's guess. Companies such as BetFirst and 888 have developed mobile apps to make the concept of betting more inviting to potential customers. Moreover, most platforms offer some form of signup bonus, which makes the whole ordeal more appealing.
Bitcoin gambling is well behind the curve
When looking at the global gambling trends, however, Belgium seems to be behind the curve by quite a margin. Various online betting platforms have started to accept Bitcoin deposits, yet no Belgian gambling platform does so at this time. Bitcoin is anything but popular in Belgium right now, and the majority of citizens aren't even aware of its existence.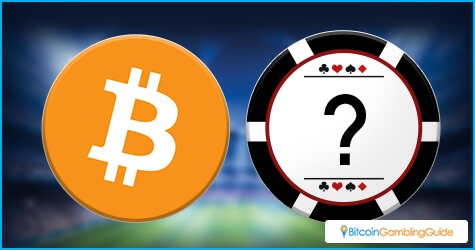 Right now, it seems unlikely that situation will change anytime soon. Given the disinterest in Bitcoin nationwide, there is no incentive for any of the gambling platforms to incorporate cryptocurrency payment options. Even if they would do so, it is doubtful many people would use Bitcoin to fund their gambling account. Bitcoin gambling in Belgium has a very uncertain future, but that situation could always change over time.