BetChain Casino has been in operation for two years now and it is looking to be doing well. BetChain is a Bitcoin casino that is focused on the European market and has been successful in its efforts. However, an online casino needs to keep up with the changes in the market. Keeping up-to-date means new features to offer customers and BetChain is doing exactly that. The Bitcoin gambling site recently showed off some changes that should please the site's regular visitors.
Bonuses to enjoy
This Bitcoin casino already has some impressive bonuses. A new player could sign up and receive a big welcome bonus of 100 percent up to a maximum of 1 BTC/$100/€100. That should be enough to give players a big boost. Additional bonuses are also provided to players as they continue playing. This includes free spins every Friday and regular 25-percent deposit bonuses on Wednesdays.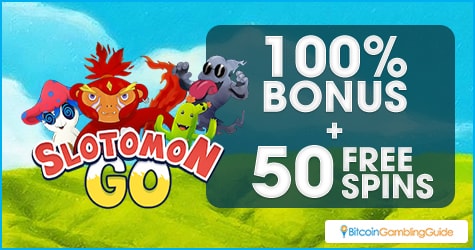 However, BetChain has decided to be extra generous and offer some very tempting bonuses for players to drop by. First, there is the 100-percent third deposit bonus that has double the limit of the welcome bonus at 2 BTC/$200/€200. Second, there is a high roller bonus for those who deposit at least 1 BTC. It doubles the deposit up to 4 BTC. That is a lot of money and can be used to wager a lot of time. There is also the 300-percent slot bonus. Instead of a welcome bonus, players can get a 300-percent bonus on their deposit if it is only used for playing slot games. This a good deal for slot game fans.
BetChain Casino also rotates a set of surprise bonuses around as a special treat. As of press time, BetChain is offering a 300-percent Early Bird bonus on all deposits made between 1 a.m. to 2 a.m. on Mondays. There is also a bonus for late owls where players receive 25 free spins when they make a deposit on Wednesday an hour before midnight. Finally, there is a completely random bonus awarded for Happy Hour which needs to be activated by contacting customer service.
Cubits and Bitcoin
These bonuses are fun enough, but BetChain has also improved its systems to attract more customers. First, the site uses Provably Fair systems. This makes it impossible for a player or casino to cheat, ensuring increased player trust.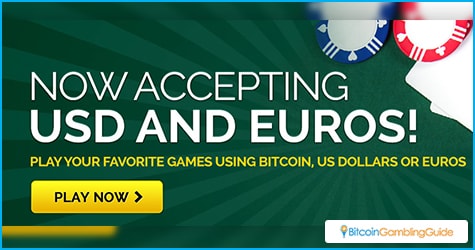 Second, BetChain Casino recently hooked up with Cubits, a London-based Bitcoin payment processor. Cubits offers an all-encompassing payment platform that has allowed players to make deposits in euros, play in Bitcoin, and then withdraw their winnings in euros if they want. This makes it a lot easier for those who want to play at BetChain, erasing the hurdle of setting up Bitcoin accounts or buying Bitcoin from exchanges before they can start playing.
With these features and bonuses, BetChain Casino is looking to be a competitive entity on the market. Players should keep an eye on BetChain for more such developments.