The sports betting world covers the entire globe and online sportsbooks are always aiming to get as much of the market as possible. Though it is possible to set up a sportsbook from anywhere, to be truly effective at getting punters to place their wagers with a sportsbook, there needs to be a market presence. This is why the Asian sports betting company BetEast is expanding into Europe.
BetEast's solid start
BetEast has been around for some time now. Launched by Chinese investors, the company has a license both from Curacao and the Philippines. It has done great business in the Asian sports betting market. However, while Asia can provide a large customer base for an online sportsbook, it pales beside the possibility of more customers. This is why it has made moves toward the European market.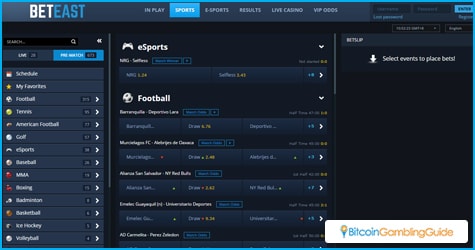 One of its first steps was to open a UK-based site to accept UK bets. The site has been active since July and has done brisk business. BetEast has also managed to get a sponsorship with the Swansea City AFC. Replacing GWFX, the old front-of-shirt sponsor, the BetEast logo can now be prominently seen on the shirts of the club's players. The sponsorship deal was in the low seven figures and raises the brand's profile greatly. However, the UK is just a stepping stone. BetEast wants to welcome the entire European market and not just a small part of it.
Further plans
This is why the company is planning to open another site, BetEast.eu. BetEast is doing this with the help of UltraPlay and its Playfinity platform. Made possible after an investment from the Chinese investment consortium, the Galaxy Group, this move will open up the entire European market to the company.
With a license from the Curacao Gaming Authority, the site will accept all major payment methods including Bitcoin. Using the UltraPlay platform, the site will have the largest and most accurate coverage of the sports betting market. This will give potential gamblers a lot of betting options, which is important when they are placing wagers on existing sporting events.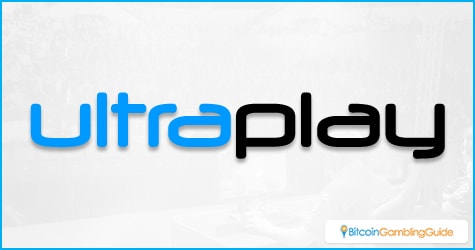 Added to the mix is UltraPlay's Live dealer casino software, which will be featured on the site.  Certified by Gaming Laboratories International, the global leader in gaming software certification, it will ensure that players have a safe and secure play experience. With studios based in Manila, the live dealer experience is available for both desktop and mobile users and is guaranteed to be top-notch.
BetEast does not depend on UltraPlay's products to make the site a success. BetEast has also licensed gaming solutions from Ezugi and Endorphina so that they can ensure that visitors will never be bored in between sports bets. In combination with the VIP program being implemented by BetEast, players can be sure that they will have a fine time wagering in this new sportsbook.