BetKing made another record when one of its players hit a huge payout of 250 BTC in a single dice roll. The lucky player registered with the username TRK_L8_UH-btches took home on June 23 this year the largest payout ever reached in the Bitcoin casino. The previous record payout was 200 BTC.
The winner is known to be a high roller in Bitcoin gambling and is an avid bettor even in other casinos. He wagers large amounts and stick to his unique betting strategy to hope to score the jackpot, which he did after a few attempts.
The history of his transaction bets on BetKing.io showed that he won a few 25 BTC prizes but lost more than the amount he wagered. What is noticeable, though, are the 150 BTC and 160 BTC wins he hit before losing a total of 180 BTC. His next bet, however, proved to be a lucky one as he finally made the record payout of 250 BTC.
Player TRK_L8_UH-btches placed bets ranging from 25 BTC to 150 BTC in less than a minute, during which he scored a few wins and several losses. His 250 BTC win, however, made up for the lost bets.
Record-breaking Bitcoin casino
BetKing.io is a Bitcoin casino that has been known for the high rollers on board. It is also the largest crowdfunded Bitcoin casino dating back to about three years ago when it was still operating as Pocket Rockets Casino.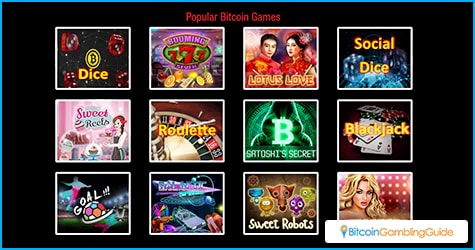 The 250 BTC won last month adds to milestones BetKing achieved for the past years. In fact, the Bitcoin casino ended the year 2015 with a total amount of 35,000 BTC paid to all the winners from the different games on board. Today, BetKing boasts over 4,500 BTC investment and prides itself in having the highest betting limits in the Bitcoin gambling industry.
Other than the classic and social Bitcoin dice games, BetKing.io also features Bitcoin slots, blackjack, and roulette. The games are provably fair, too.
---
Originally posted on Record Breaking BetKing.io Player Wins a Massive 250 Bitcoin Payout