The premium 3D cinematic Bitcoin slot games are bound to find another home in the growing Bitcoin casino market after their maker BetSoft Gaming teamed up with SoftSwiss.
Known for producing the best Bitcoin slots in the market, thanks to the high-quality graphics and exciting concepts, BetSoft Gaming is proud to broaden its reach by offering its much sought-after Bitcoin slots to several Bitcoin casinos powered by SoftSwiss.
BetSoft Account Manager Mark Allison said:
"With so many easy to use, popular websites serving as vectors for our true 3D iGaming content, we are certain that SoftSwiss' broadly diverse player base will find it effortless to enjoy any true 3D game that suits their individual tastes. As the iGaming industry evolves, we will be there on the front line with SoftSwiss, ensuring mutual prosperity and a flourishing partnership."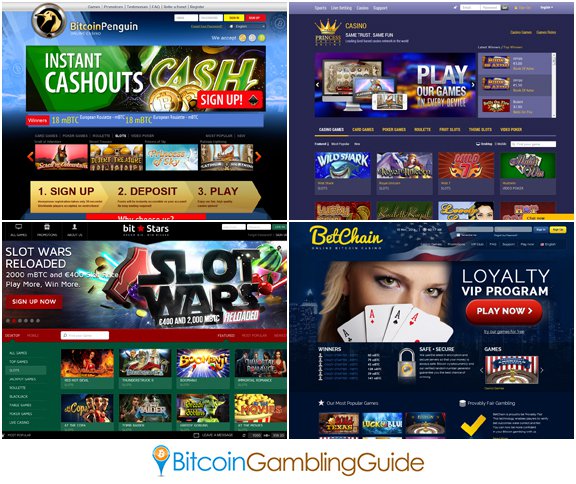 BetSoft's catalog of top-notch slots will join the much-enjoyed roster of Bitcoin casino games provided by the Austrian-based online gaming operator SoftSwiss. The casinos poised to have their game library beefed up by the premium 3D Bitcoin slots are Bitstars, Betchain, Bitcoin Penguin, and Princess Star. However, those who prefer to play the classic three-reel slot game in Bitcoin may have to look harder elsewhere.
Meanwhile, SoftSwiss, which has earned a reputation as the primary supplier of quality solutions and technology for Bitcoin gambling, is more than welcoming to the reinforcements sent by BetSoft Gaming.
SoftSwiss Chief Executive Ivan Montik stated:
"With the launch of these exceptional 3D video slots, games that make the most of contemporary technology, we will continue to ensure that we are offering the greatest game diversity to our clients and their players."
While only four brands are to host the BetSoft slots, it can be expected that more SoftSwiss-powered Bitcoin casinos will join the trend and, one by one, incorporate the games on their platform.
The partnership between the game supplier and the software provider is a clear indication of the potential for Bitcoin gambling to further prosper and create a friendlier, more exciting online gambling atmosphere centered on the digital currency.