TonyBet, the Lithuania-based online gambling operator, has recently undertaken a massive overhaul. It announced the acceptance of Bitcoin as a medium of transaction, followed by news on their new poker tournament format and their deal with NYX Gaming. However, the latest change for TonyBet does not come from within, though, but through Betsson.
Last Thursday, Sweden-based gambling operator Betsson announced that they had agreed to acquire Lithuanian betting company Lošimų Strateginė Grupė, which is better known as TonyBet in Lithuania. The deal was for Betsson to pay €4 million for the rights to all of TonyBet's assets.
This is a good price since the Lithuanian company has earning for the first half of 2016 was around €550,000. Furthermore, TonyBet's owners will be getting an additional €2 million bonus if TonyBet manages to meet performance benchmarks in 2017.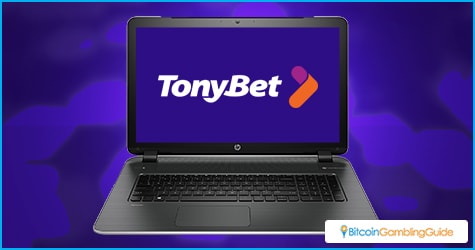 Betsson's solid reputation
The Betsson Group has been in the entertainment business for over 50 years now and it has built a solid reputation, though it has reinvented itself several times. The most recent change was back in 2006 when it merged with other gambling companies to form a solid bloc of operators all over the world. Covering over 45 countries and operating out of five key locations, the company has managed to gather over 20 online gaming brands under one banner.
In 2011, Betsson made its biggest move when it purchased all the shares for the BetSafe Group for over 292 million Swedish krona. Aimed at continuing the company growth and expanding into new markets, the purchase resulted in an increased customer base of 419,000, putting the company over its rival operator Unibet in terms of customers. Since then, Betsson has been consistent in its efforts to further expand.
A smart purchase
With Betsson's history of company acquisitions for expansion purposes, TonyBet's purchase is looking to be a smart move. The company has recently decided to reinforce its Baltic market growth and TonyBet with Bitcoin is a key piece in the region.
First of all, TonyBet is one of the two gambling operators that can service the Lithuanian market. Its assets include online betting services on its site and 20 offline shops that have been bringing in solid revenue for several years now.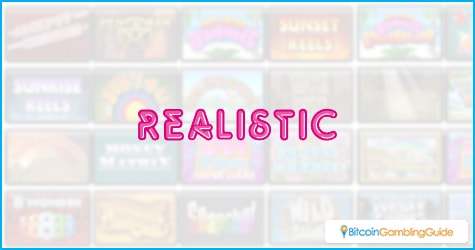 Secondly, adding TonyBet to its operators gives Betsson a more solid foothold in the Baltic market. TonyBet does not just serve Lithuania but its nearby countries of Latvia and Estonia. Though Betsson already has presence in those other countries, adding more coverage to the area ensures that the company will generate more profits from the market.
This is not the only good news for Betsson. The company has also finalized an online games content deal with Realistic Games. The agreement will see popular Realistic slots and casino table games start to be featured in Betsson's brands, which may include TonyBet in the future.