Affiliate marketers have become an integral part of the Internet promotion machine, and the online gambling industry finds this marketing strategy the most effective.
In fact, Betting Partners is one of the most successful affiliate networks in this industry today. But this industry leader is making a huge leap with its recently announced change in payment methods. As of June 1 this year, all affiliates of the company's partner brands will be paid in Bitcoin only. This is a huge step for the affiliate network and can be a positive development for the cryptocurrency.
Role of Betting Partners in the industry
Why this change is beneficial to Bitcoin boils down to the fact that Betting Partners currently manages six online gambling sites. This may not seem like much considering the larger market, but it depends on which sites the network is handling. In this case, Betting Partners has Bodog, Bovada.lv, Slots.lv, Ignition Casino, Café Casino, and Downtown Bingo.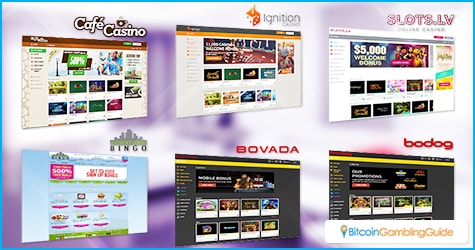 The first three are well-known in the online gambling industry. Bodog and the people behind it have a great reputation, and this has only made it easier for Betting Partners to spread their affiliate marketing efforts.
In addition to this, Betting Partners is excellent when it comes to helping out the efforts done by its affiliate partners. It has effective account managers to help out its partners. The network also provides the affiliates with the necessary information on demographics and the current state of the market so that they can calibrate their marketing plans.
Betting Partners' efforts and services makes it one of the best affiliate networks in today's market, constantly at the forefront of improving the affiliate marketing experience for both the casinos and the affiliates.
How important is this Bitcoin shift?
When a large network suddenly goes 100 percent Bitcoin, it is excellent proof of the viability of the cryptocurrency. As it is, when the Betting Partners clients adopted Bitcoin, it added more legitimacy for Bitcoin usage. Bitcoin payments would be a good way to quickly give bitcoins to a lot of people so that they can spread it into the marketplace.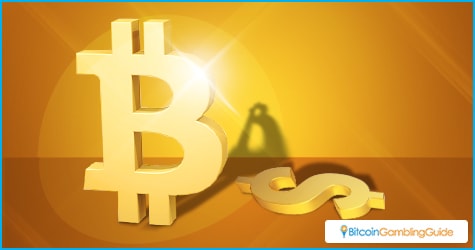 The way that Betting Partners is handling the shift is admirable. It has sent out a clear set of instructions on how the payments will be handled. This ranges from email notifications to a schedule for the deposits. It even has an automatic security procedure through its erasure of the BTC address used by the affiliate. To elaborate on the details, affiliates are redirected to a site with the appropriate information, which largely involves the payment schedule—incomes will be paid by the 10th of each month—and other technical steps concerning the new system.
As Betting Partners shifts to Bitcoin, one can hope that this spearheads the wider acceptance of Bitcoin and other cryptocurrencies in the future.