Here is some good news for Bitcoin gamblers needing to store their files online. File hosting services like Google Drive and Dropbox are quite popular for holding backups for pictures and other important files. For those looking for a Bitcoin-based option, then Seafile should be ideal for their use.
With the growing importance of cloud storage services, having access to one is becoming a requirement in the business world. Seafile manages to be the ideal solution for those looking for something more robust than the other offerings in the market.
Seafile history
Launched in 2013, Seafile has made a name for itself as a business-oriented cloud-based storage solution. Dropbox and Google Drive are the top two names in the cloud storage business, but Seafile manages to deliver a different solution to these two.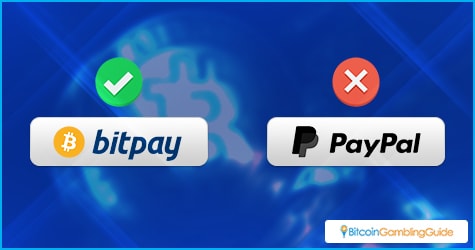 The main difference is that these two services are aimed at general usage while Seafile emphasizes that it is for serious businesses. Normal people looking to just have backups for their vacation pictures have lower expectations than those of business owners. This should make it ideal for Bitcoin gamblers who want to keep their files secure.
Though security is one of the main reasons Seafile has become so successful, it is not the only factor why businesses use their services. Another reason is that the company provides customized storage solutions within a company's previously existing private cloud. No need for a complete overhaul; integrating Seafile is a breeze and can be done in a few hours.
The service then enables customization of workspaces. This lets employees have access in a way that is helpful to the company. For example, management may want some files be given limited access, while other files are given wider distribution.
Additional features are also available. This includes file usage monitoring, anti-malware, and file locking. With all of these available, Seafile has proven itself an excellent cloud storage service.
The Bitcoin switch
Seafile is available under licensing and subscription deals. Payments, until recently, were done in Paypal. However, a problem popped up recently. Paypal had recently sent out a questionnaire from its risk-management team to evaluate businesses that it was servicing. Unfortunately, the Seafile administration felt that the questionnaire was overly intrusive and was limited in answering a few questions. For this reason, Paypal thought the answers were not enough and blocked payments for Seafile, which eventually became one of the newest companies to adopt Bitcoin.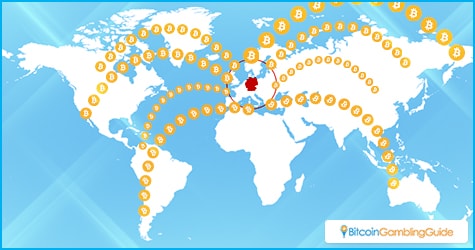 This brought problems for the company. Seafile quickly had to find an alternative to Paypal. This is the main reason for the switch to Bitcoin through Bitpay. The cryptocurrency is easy to set up and manage for businesses looking for quick payment solutions. In addition, transaction done in this medium are processed very quickly.
The biggest advantage for Seafile, though, is that there is no middle man, unlike Paypal. Payments cannot be blocked or frozen unilaterally. After their experience with Paypal, it is understandable why Seafile would make this choice. Hopefully, this change can only improve on the Seafile experience.
As more companies accepting Bitcoin and startups using the blockchain technology, more innovations can be expected from the world of cryptocurrency.