Maximizing wins in online gambling does not only depend on luck, it also depends on the games players choose. This is the reason many players go for games like blackjack and poker because they are—up to a certain extent—in control of their winning chances. However, more bettors go for the real fun and entertainment, and playing slots is the best way to experience these both.
Before playing online slots, however, it is important for players to understand how one slot can be better than the other. Putting visual aesthetics aside, players can look at online slot games in terms of the RTP.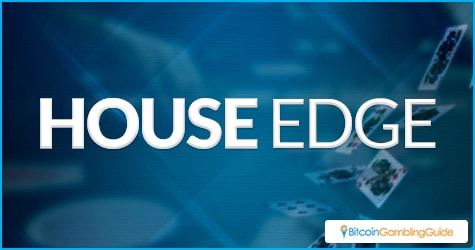 Short for return to player, RTP is a theoretical statistical calculation of how often a player can win from playing that game over time. Given its nature, an RTP does not straightforwardly dictate a player's chance at scoring as many payouts as possible and therefore must not be taken at face value. Thus, a slot game with a 97-percent RTP does not mean that a player will win 97 percent of the time.
More into win frequency and house edge
The common misconception of RTP is that this is the rate at which a player can win. For this area, it is the win frequency that is in charge of this task, and this is not reflected by the RTP. The idea is that a slot game with a higher win frequency will pay smaller payouts as compared to a slot game with a low win frequency but pays much higher.
On another note, it is important to understand that the RTP is the opposite of the house edge. The house edge is the amount the online casino receives from payouts in every spin. Therefore, the top Bitcoin slots with an RTP of 95 percent indicate that the Bitcoin casino receive five percent of the payout.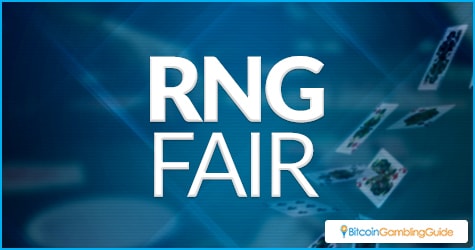 Exploring random and fair payouts
Regardless what the RTP is, if a game is not configured to use a random number generator, then bettors are advised to avoid playing it. A random number generator ensures that the game will remain unbiased, safe, and arbitrary. Now if the game uses a random number generator, then players can expect the same chances of winning in every spin.
In the Bitcoin gambling setting, however, the provable fairness of the games also helps in guaranteeing an honest and tamper-proof result when the reels are spun. Provably fair games maintain the same RTP for the game that is also present in other online casinos, thereby also providing players with equal chances of winning an unbiased and random game.
Originally posted on What Is Return To Player And How It Works At Online Casinos