European Poker Tour has seen exciting competitions take place in Prague so far. But the event is not over, and the stakes will only grow larger in the coming days. A lot of money has been won already, but we still have the Main Event and High Roller competitions to look forward to. Some surprises may be waiting ahead before the PokerStars EPT series comes to a close.
Brief recap of EPT Prague 2016 so far
Several tournaments of the EPT Prague 2016 tournament have concluded so far. As is always the case with these types of events, the stakes have been raised to a whole new level.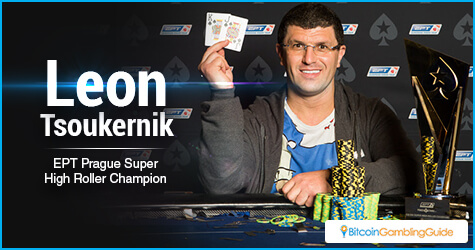 Recently, Isaac Haxton won €559,200 in the €25,000 Single-Day High Roller event while Leon Tsoukernik finished at the top of the €50,000 Super High Roller event.
The first major surprise came on the first day, when Stefan Schilhabel won the NL Hold'em Turbo event. Competing against 107 players for this crown is not an easy feat, but Stefan did an excellent job all throughout the rounds.
Poker earnings can be quite substantial, and the prize pool for NL Hold'em Turbo didn't disappoint by any means. In the end, the prize pool equaled €1,290,100, which is an incredible amount to kick off EPT Prague 2016.  Stefan Schillhabel's take was €248,046 when everything was said and done—an excellent performance, to say the least.
It is safe to say the NL Hold'em Turbo events are a crowd pleaser. On Dec 9, 101 players competed to win a good chunk of money. The eventual winner is Stanislav Smolianinov, who took home €21,660. On Dec. 11, Davor Lanini won €47,950 in a similar event, besting 119 other participants in the process.
The Hold'em Hyper Turbo event on Dec. 10 saw 147 players compete to win, which is the largest group of participants during the EPT Prague 2016 tournament so far. Carlos Branco crowned himself as the winner, with a €28,900 prize attached to that title. But all of these events are only a warm-up for what its yet to come during the remaining few days of EPT Prague 2016.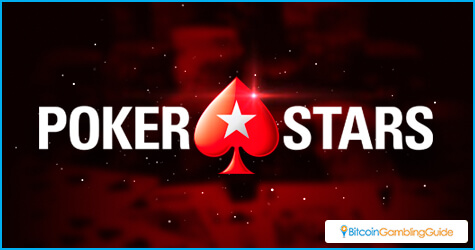 Best is yet to come for PokerStars EPT Season 13
Over the course of the next few days, EPT Prague 2016 will see the EPT Main Event and other high roller events. All of these can yield some unexpected winners, and there will be a lot of tension at the poker tables. Everyone participating in these competitions wants to win, and make sure their name is recorded in the PokerStars EPT history books.
As the Main Event competition progresses, several players will see their chances of glory come to an abrupt halt. But players—even those in Bitcoin poker—can enter the tournaments in the next seasons of EPT Prague, EPT Malta, and EPT Barcelona.