The researchers from the Bank of Canada believe that Bitcoin in Canada must go through regulations in order for the digital currency to take off. However, the Bitcoin economy is doing well even without regulations from any banks around the world.
At the same time, the current law on online gambling in Canada places the industry in a gray area. Online sports betting and poker rooms are thriving just fine in the country.
Bitcoin regulations
The researchers from the Bank of Canada are looking to classify Bitcoin as a digital private currency. However, this shows that the researchers only may not have a clear picture of what Bitcoin is if the bank is considering it a 'private currency'.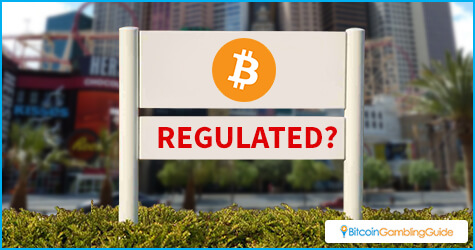 Bitcoin is a peer-to-peer decentralized currency where its network is open to everyone. There is no central office or government that is controlling the currency in the background. Instead, there are Bitcoin miners that are maintaining the Bitcoin network.
Even without regulation, the Bitcoin market is simply thriving. In fact, the Bitcoin's recent value broke its all-time high in 2013. The reason for the regulation is to help banks keep a close eye on the Bitcoin economy.
The Bank of Canada is working on its own altcoin, Project Jasper. The bank is looking to demonstrate how its centralized altcoin can perform as close as a decentralized currency like Bitcoin.
The Bank of Canada released this statement:
"Government issued digital currency will not drive out existing private digital currencies, and government intervention will be required for privately issued and government-issued digital currencies to be a uniform currency."
Meanwhile, buying, selling, and using Bitcoin is legal in Canada. People can buy and sell it through local exchanges, such as Canadian Bitcoins. Anyone can buy Bitcoin in this exchange by using a bank transfer or Interac Online.
There are also many Bitcoin ATMS that allow a person to buy the digital currency with his own money. Some could also exchange Bitcoin into physical currency. CoinATMRadar can help anyone find a Bitcoin ATM within his area.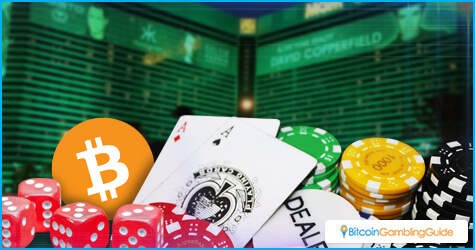 There are also escrow sites like LocalBitcoins that allow people to directly buy or sell Bitcoin to anyone. The site secures a seller's Bitcoin to make sure a buyer completes his payment. A buyer receives his Bitcoin once a seller confirms that he receives the payment.
Online Gambling in Canada
Going over online fiat and Bitcoin gambling in the country, Canada's Criminal Code does not specifically cover online gambling. It does prohibit the country's residence from playing on foreign gambling sites. However, the country does not have a way of enforcing the prohibition. Canadian provinces even allow online casinos to run and own a license.
Any local Bitcoin owners in one of the provinces of Canada will have no problems with wagering fiat and bitcoins in accepted gambling sites. This includes JackpotCity Casino and 888Casino, among others. At the same time, bettors can try their luck in Bitcoin dice games like Safedice, Bitsler, and more.