Bitcoin is now one of the most prominent entities to inhabit the Internet. This cryptocurrency has already progressed and achieved several unbelievable feats that were deemed to be impossible during its early stages. To date, this cryptocurrency is gradually becoming a vital component of a user's daily life.
However, despite being globally known and used, Bitcoin is still practically on its development stage. Therefore, it is still vulnerable to sudden obstructions and all other sorts of technical errors.
Although such occurrences are normal for something that is being developed, users tend to perceive things the wrong way.
Over the years, Bitcoin consumers always end up panicking every time an unexpected incongruity happens with their transactions.
Although such reaction is normal for something as important as money, it still begs the question on how the common users will handle Bitcoin in the long run.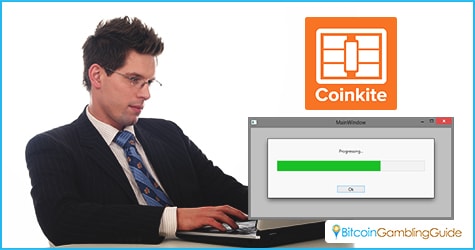 Sudden uproar—yet again
Just recently, Coinkite, a Bitcoin wallet provider that boasts a multi-signature bank-grade security protocol, suffered a malleability attack that resulted in confusion with its clients' transaction receipts.
This malleability attack on Bitcoin compromised the authenticity of every transaction that was recorded on the blockchain network. Reports suggest that users experienced an irregularity with their transaction log, which appeared as if their Bitcoin was being sent twice or being 'double spent.'
After seeing such anomaly, users were flabbergasted and demanded for a quick fix. Users immediately shared their gripes about the unfortunate event on various Bitcoin-dedicated forums, such as BitcoinTalk. One user even claimed to be the perpetrator behind the attack for reasons that are still unclear.
In conjunction with this issue, Coinkite developers responded immediately with this concern.
While revamping its current systems in order to avoid similar events in the future, Coinkite assured its customers that this attack does not affect any of their successful transactions, and that their funds are still intact:
"The change does not affect the source, destination, or amounts of the funds, so it isn't obvious when it happens."
In reality, however, this attack is not technically new to the cryptocurrency community. In fact, Charlie Lee, Litecoin's creator has shared his thoughts about countering such virtual attack since he has also experienced one first-hand.
Knowledge is the only key to keep things at bay
Considering that the Bitcoin malleability attack is not foreign to users, Bitcoin operators such as those behind Coinkite cannot help thinking why the community still creates a big fuss about the issue instead of addressing it in a calm, logical manner.
This may not be noticed by common users but Bitcoin-powered platforms function on a complex system wherein issues such as the malleability attack is foreseeable.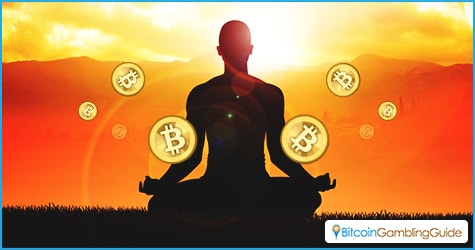 A reason behind such reactions is that users are still unaware of the complexity of the cryptocurrency they use.  If only users recognize and perceive Bitcoin to be similar with the functions of traditional money, things would be taken care of with much ease.
Take the Bitcoin gambling industry for example. This department also experiences a number of cyberattacks. One of which is the infamous Bitcoin extortion launched through the series of DDoS attacks.
Nitrogen Sports is one of the Bitcoin gambling hubs that were affected by the extortion attack. Fortunately enough, this Bitcoin sportsbook immediately countered the attack before any unfavorable damages were dealt. This is mainly because its operators and users are knowledgeable of Bitcoin and the necessary steps to take when faced with such kinds of online threats.
Considering this kind of scenario, it is obviously possible for the cryptocurrency community to not over react on circumstances like the malleability attack. With the right knowledge and understanding on how Bitcoin works, things will certainly be handed peacefully in the long run.
The challenge now, which also applies to the Bitcoin casino market, is for everyone involved with Bitcoin and other cryptocurrencies to work hand in hand in pushing this technology to become a solid system that promotes security and safety of transactions and the network amid attacks.