Great news for Bitcoin as North Carolina Governor Pat McRory signed HB 289, better known as the North Carolina Bitcoin Bill. This bill expands the current state's Money Transmitters Act into allowing for virtual currencies, specifically Bitcoin. The changes add regulation on how Bitcoin is to be treated, as well as laws on licensing and other needed legal backing. Only New York has a similar law, and it is a lot more restrictive than the North Carolina law.
Over a year of work
The North Carolina Bitcoin Bill is the result of over 16 months of deliberations by various groups that included the Chamber of Digital Commerce, the State's General Assembly, and the North Carolina Commissioner of Banks.
The base law that the bill ratifies is the Money Transmitters Act and is supposed to govern how money is transferred into and out of the state. This is important nowadays because a lot of payments are being done over the Internet instead of face-to-face. Before the Bitcoin bill, money transfers and payments did not cover virtual currencies like Bitcoin, only fiat ones.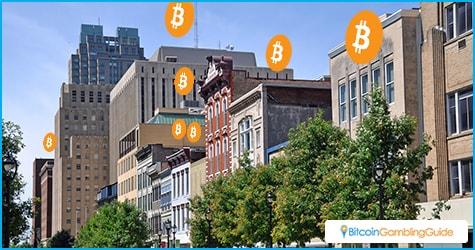 The additions that the NC Bitcoin Bill brings are quite welcome to those who operate in the Bitcoin economy. It primarily updates the existing laws to cover virtual currencies and which activities will require companies that use them to get a license for.
One of the important aspects of the law is that cryptocurrency miners and blockchain software providers will not need a license for using multi-signature software, smart contract platforms, smart property, colored coins, and non-hosted, non-custodial wallets.
Businesses will need a money transmitter license, though, if they are dealing with Bitcoin and other cryptocurrencies. North Carolina currently charges $1,500 for getting a license and $5,000 for a yearly assessment. This is actually a lot more business-friendly than New York's BitLicense that had a $5,000 upfront fee and an estimated total of around $100,000 in additional fees.
Praise and criticism
Response to the bill has been pretty good, though it has drawn a bit of criticism. From those supporting the bill, it is being hailed as a success in terms of getting legal recognition for Bitcoin and other cryptocurrencies.
For the most part, virtual currencies have not been formally recognized by any governments, but this bill helps take the first steps toward recognition as it puts forth regulatory laws and sets up legal definitions for law enforcement and government officials to have a handle on this new element in the digital frontier.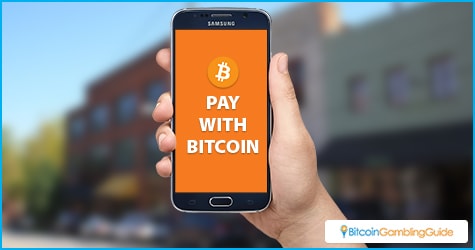 However, critics say that the bill does not go far enough. They point out the blind spots in the bill like how to differentiate licenses and applying additional legislation to make Bitcoin more acceptable.
Despite the flaws, this law is still a major first step. Hopefully, other states follow North Carolina's example in the future. North Carolinians who use the cryptocurrency will finally enjoy Bitcoin services that the state recognizes. Converting real money to Bitcoin and vice versa will therefore be much easier, enabling them to use their bitcoins for the services they wish to avail themselves of.