California would have been the next state to regulate Bitcoin had the legislators continued on and approved the proposed bill.
Assembly Bill 1326 or the California Bitcoin License bill was first filed in 2015 by Assembly member Matt Dababneh. Over time, it had gone through a number of changes, with both the assembly and the Senate making amendments.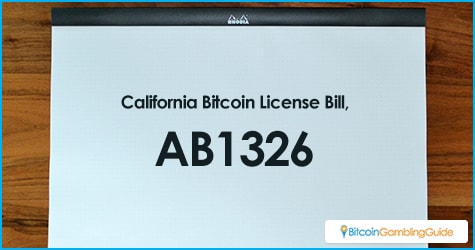 After almost a year without any progress, AB1326 was reintroduced for a second reading by the Senate, but it failed to push through. Instead, it found its way back to the Rules Committee and Banking and Finance Committee of the state.
How long the bill will have to wait before it undergoes the second reading remains unknown. What is certain is that the proposal is yet again delayed.
Victory for the digital currency community?
While this is bad news to the proponents and supporters of the bill, this recent development could be a victory for the cryptocurrency users in the state. The cryptocurrency community has long been opposing the bill due to fears of another case of New York's BitLicense.
With the California Bitcoin License bill, the use of the cryptocurrency—specifically the businesses that use Bitcoin and other digital currencies—will be subject to regulations. This may require higher fees for the Bitcoin businesses, with possible additional taxes and the likes.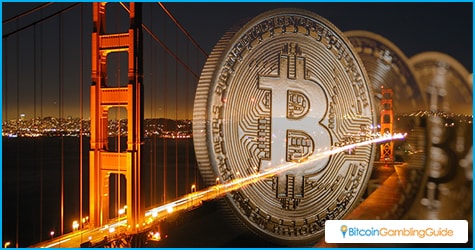 The delay, however, is not a guarantee that regulating Bitcoin will not take effect in the state. According to reports, AB1326 is being modified. Banking and Finance Committee spokesperson mark Farouk also revealed that the proposal will be significantly changed.
With the slow progress that this bill is making, it becomes reminiscent of the rate the California online poker bill had a few months ago.
---
Originally posted on California Shelves Plan to Regulate Digital Currency Industry