A European Bitcoin startup finds use for selected altcoins by enabling holders of these crytpocurrencies to pay bills, top up Bitcoin debit cards, and make international USD and SEPA payments.
Bitwala, which initially launched an infrastructure that allows users from different countries to use and transfer digital currencies, is expanding its services beyond Bitcoin to include four altcoins: Ether, Dash, Litecoin, and Dogecoin.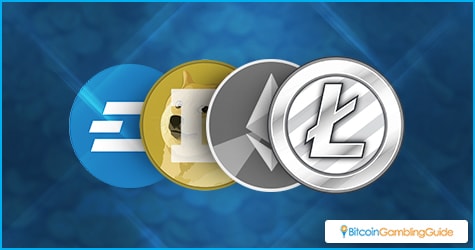 Announced on July 20, the latest development from Bitwala makes the platform more flexible by providing the same service to users of these four altcoins. SEPA transfers will have a 0.5-percent fee and one working day processing time, while SWIFT transfers will have a 0.5-percent fee and a €15 charge per transaction rate. With the requirements set as such, the Bitwala platform becomes the most affordable and reliable international digital currency payment network available to cryptocurrency users.
The Bitwala team said:
"We are offering the best currency rates and fees on the market. We also believe transparency is key when it comes to providing excellent service to customers. With Bitwala, you will never find any hidden costs and fees which will sting you in the end."
Other than sending payments via SEPA and SWIFT, the Bitwala platform also allows users to pay their utility bills and top up their debit cards using Ether, Dash, Litecoin, and Dogecoin.
This platform upgrade is the latest offering from the European Bitcoin startup that is dedicated to providing real-life solutions through the use of digital currencies. Bitwala's efforts continue to be recognized not just by entrepreneurs and consumers but also by governing bodies in the industry. It recently received a runner-up award in the 2016 Pioneers Festival's Fintech section. Bitwala bested the other 68 startups nominated for the award.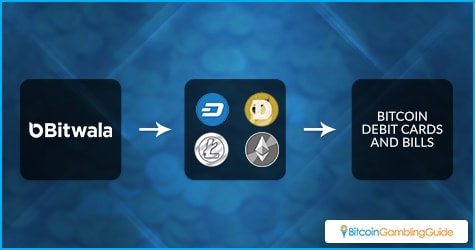 The company is among the startups that push for a wider use of Bitcoin and other cryptocurrencies. The new services added to the Bitwala platform will be beneficial to cryptocurrency holders. This proves to be highly beneficial as well to players who use Bitcoin and altcoins for online gaming. With the altcoin gaming market slowly catching up with that of Bitcoin, players will find the Bitwala services useful for practical applications.
---
Originally posted on Bitwala Enables Ether Users to Make Cheap International Transfers