Blockchain technology is playing a growing role of importance in the online gambling industry as of late. Several companies and projects have embraced this technology to provide transparent and fair gambling blockchain-based gambling services to users all over the world. This is only a sign of what the future will hold for online gambling, as transparency, accountability, and decentralization are very important to bettors all over the world.
Rise of blockchain-based gambling projects
It is impossible to deny the success blockchain technology has had on the gambling industry already. Not only is the technology bringing a decentralized nature to betting, but it also improves overall transparency and accountability. Some industry experts even predict blockchain technology will be "mandatory" for all gambling operators moving forward.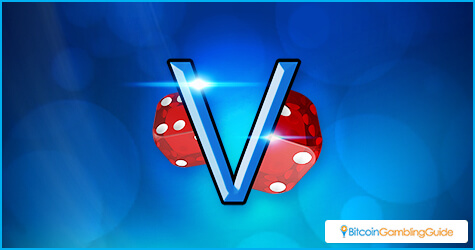 Quite a few new projects have launched in recent times, all of which use blockchain technology in some capacity. vDice.io is one of the most prominent platforms to launch in recent months, as it is positioning itself as the world's first fully decentralized gambling platform. Up until this point, most betting platforms are still centralized, but vDice looks to cut out the middleman entirely.
What is rather intriguing is how vDice uses the Ethereum blockchain, instead of the Bitcoin one. The choice was made due to the option to use smart contract technology. Even though that technology is available in Bitcoin as well, most developers are waiting until Rootstock comes out at some point in 2017 or later. With no server architecture being used to power the games on this platform, true decentralization is achieved.
FirstBlood is another popular gambling platform making use of blockchain technology right now. After raising US$5 million during their very brief ICO campaign, they are working hard toward the launch of their platform on the Ethereum blockchain.  Similarly to vDice, they are looking to leverage the power of smart contracts, due to their transparent nature and added accountability.
Increased fairness and accountability
In the world of gambling, a fair outcome of every game needs to be guaranteed. This process can be quite difficult for centralized services, even though there is an option to enable provably fair features at any given time. However, a fully decentralized approach is something to take into account as well, and seems to be the way forward for any self-respecting gambling platform.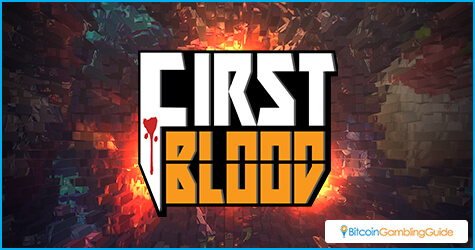 To put that latter statement into perspective, this technology will not only affect Bitcoin gambling companies. Every organization, big or small, can benefit from additional accountability and fairness of games. Moreover, using smart contract technology will create an automated ecosystem, leaving operators more rooms to focus on adding new features and customer support.
Any gambling operator looking to venture into blockchain technology may want to keep a close eye on the various blockchain incubators and service providers active today. This technology can transform multiple aspects of our society in the coming years, including the way people think about and experience online gambling in general. This does not mean all casinos should automatically switch to using Bitcoin as well, even though it is another option well worth exploring in the future.