A new set of directors will oversee the operations of the Breakout Gaming group, adding more power to the management behind the Breakout Group of Companies.
Announced before the recent Breakout Coin ICO finished early this week, the new Board of Directors will now head different arms of the Breakout Gaming group, including Breakout Blockchain Development Company, Breakout Services Limited, and Breakout Playa Limited.
These are all based out of Costa Rica and will play instrumental roles in providing Breakout Coin users with more platforms to use the multicurrency on other than trading them over exchanges.
The appointment of the new Board of Directors is the latest development around Breakout Coin, following the recent and successful launch of BreakoutPVP, an eSports peer-to-peer platform, and Breakout Poker, a free-to-play platform for Breakout Coin users.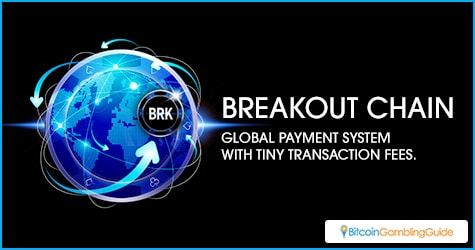 New Board of Directors
The Breakout Gaming group welcomes new professionals and experts on board. The list includes industry leaders like Randy Kim, Gian Perroni, James Stroud, Paul Kim, and Michael Woo.
With over 25 years of experience, Randy Kim is now the Chairman of the Board at Breakout Group of Companies. He previously held executive-level positions in various companies like Commerce Casino, Hollywood Park Casino, and the Bicycle Casino. His main task is to handle the professional player representatives in support of the company.
Gian Perroni, with his over 19 years of experience in the iGaming industry, is in charge of player acquisition as well as conversion and retention marketing to Breakout Gaming and its sister companies. He will also be the one running the company's rewards program currently integrated into Breakout Poker and BreakoutPVP.
Meanwhile, responsible for developing and scaling Breakout Chain is Lead Blockchain Developer James Stroud, PhD. He is the co-founder of CryptoCertify and works as a Research Assistant Professor in the Chemistry Department at the University of New Mexico.
Also aboard is Paul Kim, who has mastered blackjack and poker for two decades already, is the man to go to when it comes to IT and Systems Security. Kim's 25 years of experience in the field already earned him the trust from select companies and clients like Motorola and the Department of Defense.
Michael Woo, known for his successful stint as a poker player for 30 years, completes the newly formed Board of Directors. He also has a background in private investment and venture capital, which are evident in his investment portfolio across Asia and North America.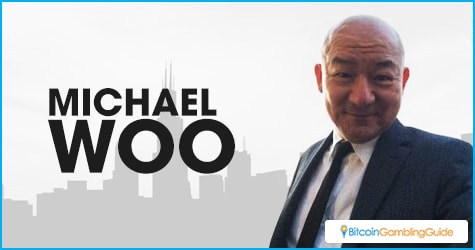 More developments ahead
As part of further strengthening the management, Breakout Group also sets up its Board of Advisors. Dave Hanlon, a veteran in the gaming industry, is the first member. The group is also actively welcoming qualified individuals to join Breakout Gaming.
When it comes to the products, Breakout Gaming is also looking to launch the Breakout Game Store next month, where users can download PC and console game titles. Also on the list are a Neo Poker Lab-powered skill poker training site and a full-real money gaming platform.
Originally posted on Breakout Gaming, The BRK Cryptocurrency Based Gaming Services Adds New Board Members