The Brexit referendum was finalized weeks ago, but its effects, specifically on iGaming, are only starting. The London exchange is still feeling the sting of losing a lot of money immediately after the referendum's result was announced. The political and financial effects are still being felt as Britain decides on a new prime minister and several industries have to adapt to a few changes.
The businesses that have been most affected are those that are connected to international finance. This is because if Britain leaves the European Union, there will be a lot of legal wrangling involved about which laws cover particular institutions. This is why the European online gambling industry is feeling the first rumblings of a change.
Overlapping jurisdictions
Online gambling for the UK is rather unique. This is because there are six overlapping license jurisdictions of licensing authorities: UK Gambling Commission (UKGC), Gibraltar Regulatory Authority, Alderney Gambling Control Commission, Isle of Man Gambling Supervision Commission, Jersey Gambling Commission, and the Guernsey Gambling Control Commission.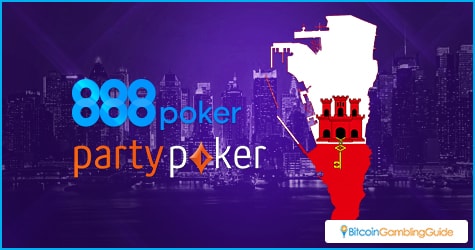 Though the UKGC, Gibraltar, and Isle of Man licenses are the most popular, the three others do issue licenses to quite a few casinos. When Britain leaves the EU, these authorities will also leave and that has several effects.
First, the EU will lose a reasonable example when it comes to gaming laws. The UKGC is pretty hands-off. It merely levels a tax and has a few restrictions, mostly for the protection of the customer. In the EU, the laws are a bit harsher and set forth specific guidelines. This may not be immediately bad for online players but it will have an effect.
Second, it may affect gambling operators in the UK. Most EU online gambling regulations require that a gambling operator be members of the EU. People can expect that the remaining operators in the UK will be leaving, especially those from Gibraltar.
Finally, operators may end up only serving either the EU or the UK. With Brexit, the EU and the UK gaming taxes or licenses will be separate; paying both will be not be profitable for gaming operators. This is the reason some of the online poker sites catering to the European markets like PokerStars, 888poker, and Partypoker may have to limit their customer base as a result of Brexit.
Italian operators concerned
Italian gambling operators are some of the first to look at how exactly to respond to the changes that Brexit will bring to the market. This was prompted by the recent advice given to them by Giulio Coraggio, an IT, gaming, privacy and commercial lawyer at DLA Piper.
In a recent blogpost, Coraggio noted the requirement in Italian law that requires both online operators and AWP/VLT licensees to ensure that a gambling license holder has a registered office in the European Economic Area (EEA). It also requires that the technical infrastructure, hardware and software are in a country of the EEA.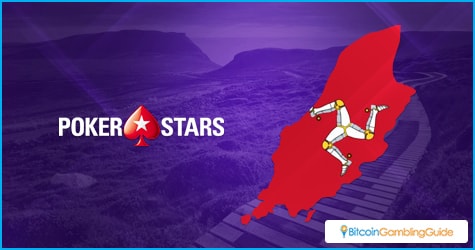 This means that quite a few UK gambling sites seeking to operate in Italy may end up being blocked. This can also be bad for local operators who have offshored their servers to the UK because of better infrastructure.
As Brexit effects continue to ripple, people can expect some changes in how EU countries treat UK operators and how foreign operators will offer services to UK customers. But if there is to be a solution to fix these issues, it is easy to push for Bitcoin as a quick fix.
Bitcoin can be used by anyone in the world and definitely can be accessed by online bettors, regardless of their location. It now boils to whether or not these online gambling sites will take this advantage and continue operating smoothly despite Brexit.