With almost a two-year absence from the online gambling scene, BurnTurn Poker is finally back as it launches in beta on April 17. This highly anticipated event will enable players from different countries to access a variety of poker games starting that day, provided that they deposit BTC on the site.
Supporting Bitcoin as the only accepted denomination, this online poker site vows to serve as the prime destination for online poker enthusiasts who wish to experience the excitement of playing the card game despite legal barriers.
CEO Brandon Casten of BurnTurn said:
"We are extremely excited to jump into the online poker space, especially with the recent exit of our top Bitcoin Poker competitor. We are creating an online poker experience that caters to beginners and players that do not have access to a traditional online poker site. We are excited to welcome players from jurisdictions that have banned online poker or those seeking a much higher level of anonymity."
Referring to the demise of Seals With Clubs, he believes there could not be a better time to open the poker site to the public than today. While the arguably leader in Bitcoin poker has shut down, Bryan Micon, former chairman of the said website, suited up to continue the legacy under the new name of SwCPoker.eu, which is now a direct competitor of BurnTurn.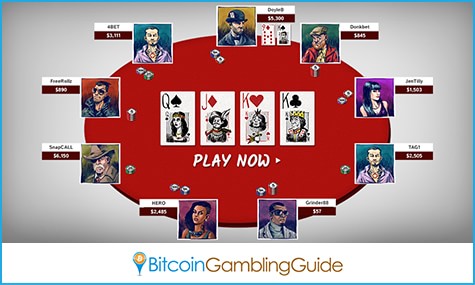 A Bitcoin poker 'accessible to the masses'
BurnTurn, which acquired Satoshi Poker more than a year ago, promised to develop a fresh online environment that takes poker betting to the next level, thereby gaining an edge over its competitors.
Casten sees the importance of providing the market with new features in order to reach more players and encourage them to experience first-hand the benefits of playing poker with Bitcoin through the BurnTurn Poker beta launch.
He said:
"Since Black Friday in 2011, there has been an evolution of online poker and the way people play the game. Great tools such as heads up displays have been introduced; but that has created an intimidating environment for those who want to improve their skills or players just starting out. We are seeking to make poker accessible to the masses again."
Working on the idea of going beyond the 'generic web design' and promoting user-friendly payouts, BurnTurn introduces a unique gambling interface that promises to improve the overall feel of Bitcoin poker.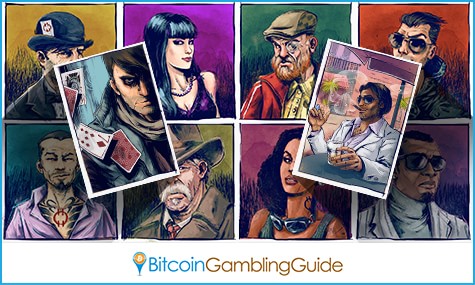 Beta launch to feature freerolls and deposit bonuses
According to reports, BurnTurn will reveal the promotions that will become available to the players who deposit BTC during the beta period. However, no words regarding the freerolls and deposit bonuses have been released yet as of writing.
A series of promotions are posted on its website, though, but it is clearly stated that the listed events are not available during beta.
Included in the posted player promotions are the 10 Burner Freeroll scheduled hourly all day and the Friday Happy Hour: 100 Burner Freerolls every Friday from 6 p.m. to 10 p.m. EST, as well as the 5 BTC GTD Sunday Grind at 6 p.m. every Sunday and the deposit bonus for new players.