Daily fantasy sports hit it big in North America, mainly in the US. Last year, the DFS industry managed to rake in billions of dollars in revenue. The two top companies, FanDuel and DraftKings, have both raked in a lot of money because of their operations. However, recent legal troubles in the US have cut into their profits. This means that they and other DFS operators will wish to expand the DFS market.
Daily fantasy sports has mostly been a US phenomenon. The first fantasy sports leagues were mainly about Major League baseball and that quickly spread out to other US-based sports. However, they have only made minor headway into other countries.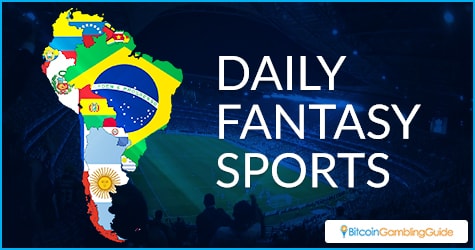 DFS operators are trying to change that. Recently, the UK market felt the first probes of DFS when DraftKings started up a UK branch. Although it started out weakly, it has managed to gain ground. Another of their potential targets is the South American market.
Doubts about South American expansion
However, the South American market may prove to be a difficult nut to crack. According to Robert Stocker, a member of Dickinson Wright PLLC, there is a very small chance for DFS to duplicate its level of success in Latin America. He lays the blame squarely on the fact that sports betting is legal in these countries.
Stocker's opinion on DFS' chances came up in a recent interview:
"Daily fantasy sports was designed to get around the fact that with the exceptions of the state of Nevada and pari-mutuel wagering in some states, sports betting is not legal in the United States."
Latin American sports bettors are a large untapped market for DFS, but the question is whether they would wish to play DFS when they can resort to basic sports betting as an option. This opinion is going to be tested soon as DFS operators aim to break into market, specifically in three countries: Mexico, Brazil and Colombia.
This move could lead to wider access to a market composed of 550 million, all of which are known to be avid sports fans, especially of football. Mexico and Brazil are the two biggest economies in the area and would be prime markets for DFS in South America.
Country-specific strategies
Experts are optimistic, though. With a little local knowledge and a bit of adaptation, they think that it would be possible to establish a foothold in the market. To highlight some of the cultural nuances, experts give the example of Mexico.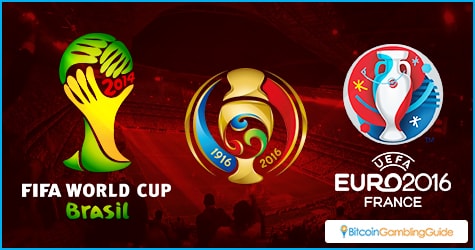 It has been noted that Mexicans are not known for placing big bets on the FIFA World Cup and Copa America. This is in contrast to the football fever that most Latin American countries go through. This is because Mexico's proximity to the US has caused its betting culture to skew toward US-based sports like basketball and American football.
Experts estimate that around 80 percent of the local betting in Mexico is focused on US sporting events. This can be useful for DFS companies who want to make an entry into the Mexican market.
Different countries, however, will require different approaches to crack their markets open. If DFS operators remember this and do their research, they may still find success in the area.