India has one of the highest numbers of potential online bettors. Reports said that about 66 percent of the residing population aged 34 and below are connected to the Internet. For any operator, this figure shows that the country can be a lucrative market to tap into.
Tapping into the emerging market in India will require some operators to offer wagers on sports and games that the people in the country are looking for. At the same time, operators must address the issue with the government's demonetizations of its highest valued bank notes.
State of gambling sites in India
Cricket betting is a large market in India. Cricket is a popular sport in India, which is home to many world-class athletes of the sport. In fact, many companies are investing a large amount of money in cricket advertisement because it is the most viewed sport in the country.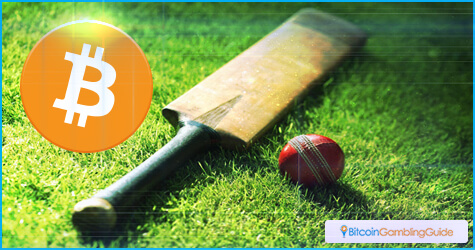 However, the main hurdles for many sportsbooks are the act of match-fixing during a match. According to the Lodha Committee report published in February 2016, regulating all sports bets in India can help with addressing this concern.
India's politicians continue to argue about allowing online gambling companies to operate in the country.  However, there are also many that are opposing this. There are concerns that the average Indian players might not be mature enough to know the risks that come with making wagers online. Politicians that oppose the legalization of online gambling are worrying about the negative impact it might have on the country's low-income residents.
Poker rooms are another large market in India. The country's government legalizes poker games. This is due to poker being a game of skill and not just a game of chance. Its major hurdle in the country is the demonetization of the country's high valued currency notes.
There are some parts of India that plan to regulate online gambling sites. These are Sikkim and Nagaland. The license for these two jurisdictions is only good within the states' jurisdiction. Sikkim has a population of 650,000 while Nagaland has more than 2.3 million. Nagaland is looking to regulate sites that offer skill games such as poker and fantasy sports.
Tapping into the Indian market
There are many affiliates that are driving traffic from the country into Asian and European iGaming sites. Many companies are able to tap into the market by offering sports betting for cricket matches. These sportsbooks include Cloudbet and BetOnline.ag.
These fiat and Bitcoin sports betting sites are also addressing the demonetization problem in the country by allowing Indian punters to make wagers with Bitcoin. Bitcoin is a global currency that anyone around the world can buy, sell, and use. The digital currency even offers many benefits over fiat currency.