CASEXE celebrates the holidays with an amazing present for operators. The CASEXE Christmas offer is giving every online casino a chance to get new players.
CASEXE bonus affiliate program
Every operator who orders an individual online casino project from CASEXE is entitled to benefit from the services provided by PostAffiliatePro. This is the CASEXE bonus affiliate program. Operators can claim this offer by filling out an application for development of an individual project. They have until Feb. 28, 2017 to be able to claim the program.
The PostAffiliatePro allows clients to create an affiliate program in their casino. This allows casino operators to create a program that encourages people to refer their casino to others they know. This can open new sources of income and players for a casino.
CASEXE casino platform
CASEXE is one of the leading makers of casino platforms in the online gambling industry. Functionality, capabilities, and versatility are part of the blueprint of their casino platform. These three aspects of the platform are the key to a successful casino.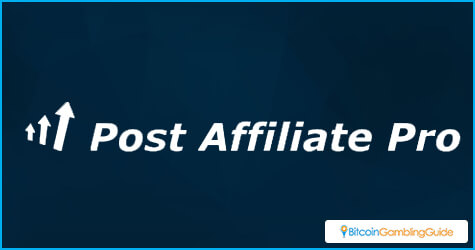 When making a platform, CASEXE team works closely with operators. It builds the online casino from the ground up. It picks the type of game modes, design, reporting system and other aspects of the platform to fit with an operator's goal.
CASEXE has its own in-house customer support team to help guests of an operator's casino. Their support team is multi-lingual and is available 24/7. CASEXE can assist operators with the initial set-up of the customer support team of their own.
Recently, CASEXE was also reported to be considering developing solutions for VR casinos.
CASEXE Bitcoin payment integration
Operators looking to create a Bitcoin casino can take CASEXE's services to integrate Bitcoin payments for their casino. The team can see a good chance for operators to bring in players who own a Bitcoin wallet. Operators also gain several benefits from the use of the digital currency, such as the absence of taxes and avoid certain state laws.
Moreover, a casino's selection of games is important to draw in players. New operators might not be familiar with the different software makers and their games. They might not also know about the process of integrating the games to their casino.
CASEXE makes it easier for any operator to integrate games. The team introduces operators to the different available developers. Operators can expect full details or the pros and cons of each game developer. If operators are not sure who to pick, CASEXE's team recommends ones that fit with their casino goal.
There are risks when adding any game to a casino. CASEXE understands these challenges. It can help reduce the possible risks to an operator. The CASEXE team can also educate operators to help protect them from any issue that can happen in the future.