Zynga continues to struggle, so much that even the popular game titles can only do so much to keep the company barely alive.
From April to June, the American social video game services provider failed to boost its revenue and even registered a net loss of $4.4 million. The company's revenue also dipped nine percent, forcing Zynga to make do with the $181.7 million revenue.
A 'better' net loss
Despite the continuous revenue decline, the recent net loss is more promising than the previous figures the company had to endure. In Q2 of last year, almost $27 million were slashed from Zynga's revenue. Two years before, during the same period, Zynga made what could be its largest net loss with $62.5 million gone.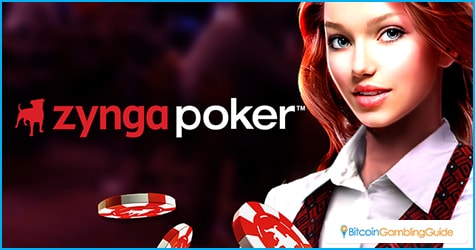 With this comparison, Zynga is in fact showing signs of improvements. It would have been much better, however, if this was caused by an increase in interest in its products. Unfortunately, decreasing marketing spending and ensuring better cost control are the primary factors behind the Q2 improvements.
What should have been Zynga's main arsenal continues to give a dismal performance. This is evident with the falling online game revenue, with reports pointing at the 16-percent decrease every year. This leaves Zynga with $136 million revenue from online gaming. The advertising arm of the company, however, showed more promise as the revenue, combined with other sources, resulted in $46 million. The total revenue exceeded the $180 million target set by the company, but even this failed to impress the investors and users.
Relying on poker and slots
Nevertheless, Zynga hopes to find a miracle while its popular titles ensure a steady source of revenue. Zynga Poker, a popular poker game initially playable on Facebook, is arguably still one of the games at the forefront to lead the company back to its glory days. But the game's 20-percent share of the company is not enough. In fact, it is outperformed by the online slots, specifically the Wizard of Oz slots with its rise to 15-percent revenue share.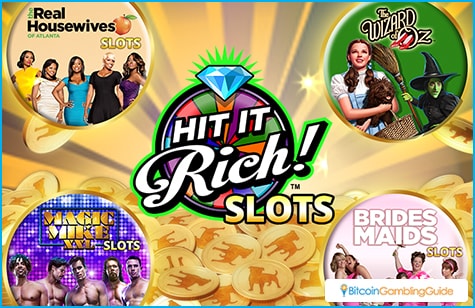 The Hit It Rich! Slots, however, registered a five-percent fall to 11 percent, while the non-casino games like Farmville 2 and Empires & Allies settled at 12-percent and 10-percent share, respectively.
Zynga, which were among the first companies to open their doors to Bitcoin, still needs more help it could get other than the online poker and online slots it offers.
The question now is, with the current challenges to keep the users from abandoning Zynga Poker, Wizard of Oz slots, and other Zynga games, was it a wrong move for Zynga to not fully embrace Bitcoin or the cryptocurrency technology?
Originally posted on Poker and Slots Boost Zynga Revenue but Can't Convince Users to Stay