CoinGaming.io emphasized its determination to lead the Bitcoin casino market by continuing to revolutionize the solutions it offers to its increasing number of Bitcoin casino partners.
Working with select game providers, the top-notch white-label Bitcoin casino solutions provider has recently teamed up with another gaming industry key player, XIN Gaming.
CoinGaming Communication Director Mark McGuinness said the collaboration is in line with the expansion of its partners in the Asian gaming sector, adding:
"With XIN Gaming, who specializes in gaming content for this geographical region, ensures that as a business, we offer market leading Bitcoin enabled casino games of the highest standards and playability for our customers."
XIN Gaming, a global business-to-business supplier of digital casino games and solutions, emerged as the perfect option to make the CoinGaming-powered Bitcoin casinos' goal a reality.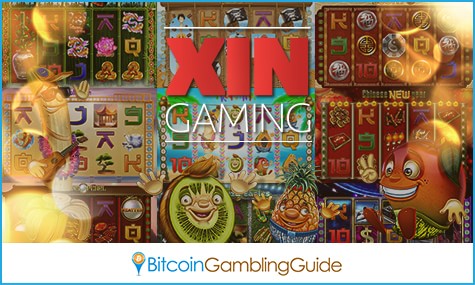 Promoting Bitcoin adoption through XIN Gaming products
Based in Asia, CoinGaming's newest partner boasts the variety of table and slot games it has and continues to develop for several clients around the world.
Its expertise in customizing certain solutions for different markets is the primary factor behind XIN Gaming's success in the field of online gambling. This characteristic is the vital aspect CoinGaming perceives to be instrumental in the success of its partners' expansion toward the region's Bitcoin gambling scene.
XIN Gaming Managing Director Mathias Larsson said:
"CoinGaming is well-respected when it comes to Bitcoin gaming platforms and white label services. We are delighted that they have chosen XIN Gaming to expand their casino games offering within the Asian Bitcoin marketplace."
This partnership not only broadens the coverage of Bitcoin gambling across the globe, but it also marks the debut of XIN Gaming in this niche market as CoinGaming becomes the first Bitcoin provider to feature the former's online casino games.
XIN Gaming games to fill Bitcoin casino libraries
CoinGaming has several Bitcoin casino partners, and the largest is BitCasino.io.
Currently featuring an extensive collection of Bitcoin slots from myriad game suppliers like Quickfire, Play'n'Go, and Betsoft, this Bitcoin casino is expected to play host to the new XIN Gaming games.
Some of the titles that may soon join BitCasino.io are Dragons Pearl, Bonanza Eagles, Lucky 8, and Fruitmania.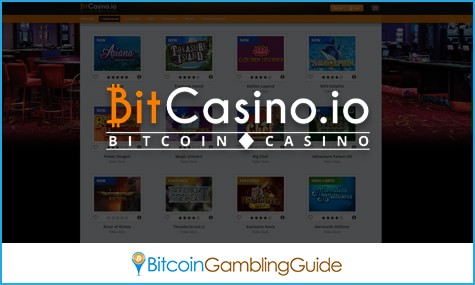 Meanwhile, XIN Gaming recently inked an agreement with Endorphina, enabling the innovative slot game provider to also feature the games developed by the Europe-based online gaming software provider.
Endorphina, whose slots have already been fully integrated with the CoinGaming platform, is one of the suppliers listed among the trustworthy partners on the BitCasino.io site.
With BitCasino.io continuing its mission to become the largest and most comprehensive online casino in the Bitcoin gambling industry, bettors can expect CoinGaming to continue launching new and best services and features on the market.