Anyone operating an online gambling site has to deal with their local government's rules and regulations. At the very least, they have to answer to a regulatory commission for their license. How troublesome it can be depends on the authorities. By this standard, though, Russian online gambling operators have had it tough for years.
The Russian government has always been strict about gambling and online gambling is a particular sore point. The online gambling industry is unregulated and Moscow does not like a market that it does not have a hand in. In the past, the field has operated in the gray area, with many operators at risk of being arrested and the assets seized.
Gambling popularity
This aversion toward gambling, however, does not extend to the Russian public. A lot of Russians enjoy playing games of chance. While the lack of physical locations may limit access of gambling offline, online gambling does not have that limitation. People can play without even leaving their homes. This has caused a boom for online gambling in the region.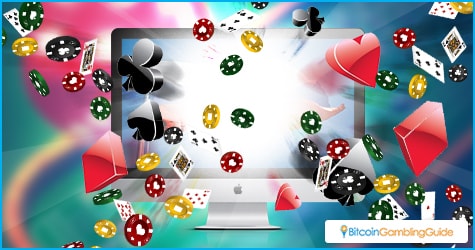 One of the primary beneficiaries of this boom is online poker. In a 2013 survey, over 16 percent of Russians claim to enjoy playing the game. That is over 20 million people alone. It has been three years since that survey and the amount of people playing online poker would most likely have increased.
Another favorite of Russians is online sports betting. It has faced a decline in recent years, though, with wagers down by 50 percent from an average of around $30 to $15. Football is what Russians prefer to bet on, with basketball coming in the second.
A knock-on effect of this popularity is that Bitcoin has become a medium of choice for transactions. This is mostly because it helps make bets and cashouts easier for the players. After all, transacting with rubles takes longer and requires going through a lengthy process.
Signs of a thaw
While online gambling may be popular with the masses, it is not exactly in the good graces of the authorities. The association with Bitcoin—a cryptocurrency the Russian government feels to be a threat to the country's financial stability—is a black mark against it. Apart from that, the revenue generated by online gaming not passing through Kremlin's hands is another element that is a red mark against the pastime.
This seems to be changing, though. In recent years, the fact the legislation has gone through that indicates that Moscow is trying another tack to the country's gambling situation. Nowadays, gambling—both online and offline—is being heavily regulated. Operators will need to be approved and verified when they start their operations.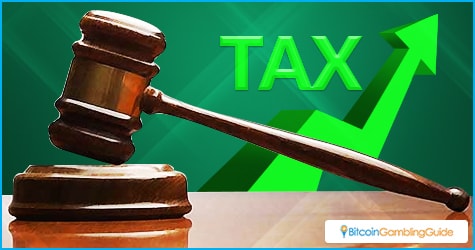 Additionally, taxes have been placed on these gambling operations. This has resulted in a lot of revenue for the government. It seems that the lure of money is enough for the Russian administration to allow these gambling operations to continue operating.
Nevertheless, there are still some stumbles. Increased taxes and the possible banning of Bitcoin can make the Russian online gambling world nervous. In the long run, though, it seems that online gambling will win in the end.