Daily fantasy sports (DFS) has come a long way from its humble routes. A variation of the fantasy sports leagues of old, the main difference is that instead of leagues taking place over a season, it can all be done in a single day. Computers crunch the data and the latest performance of the players. The only limit is that players are restricted to a salary cap, which they have to keep under as they recruit their team.
Two of the main draws of daily fantasy sports are the fact that it is both easy to play and that it is fast. The two major daily fantasy sports sites, FanDuel and DraftKings, have made it easy to get into the game by making it simple to build teams and make wagers. People can also expect a quick payout. Daily fantasy sports quickly resolves all leagues in 24 hours and if a player wins, they can expect quite a bit of winning.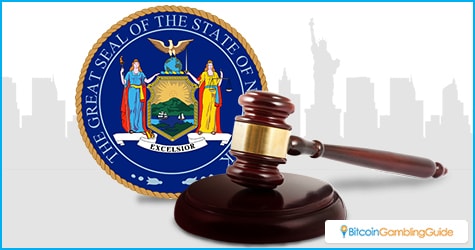 It is actually the chance of winning the large pots that has made daily fantasy sports so attractive. Winners either get a portion of the pot for a contest, depending on their ranking or a predetermined reward. With daily fantasy sports, players could hit it big every day, making it a legitimate source of extra income for quite a few people.
The legal obstacle
Daily fantasy sports was at its peak when the New York State government hit it with a legal challenge. Attorney General Eric Schneiderman declared them illegal last fall, considering daily fantasy sports to be gambling. This stopped in its track the operations of daily fantasy sports in New York. Other states quickly followed, and this put a crimp on the $2 billion industry that has developed around DFS.
The main objection that a lot of states have against DFS is a form of gambling. They say that when a DFS player comes up with their roster, they are actually making a bet on the performance of those players. Supporters of DFS say that it is actually a game of skill, requiring careful study. It is important to note that the Unlawful Internet Gambling Enforcement Act does not consider DFS as gambling, though, which is why it managed to operate in the US.
Last March, Schneiderman and the DFS companies came to an agreement to halt the operations daily fantasy sports in New York until September, unless the state legislature comes up with a law regulating DFS. Right now, the state Senate and Assembly are crafting bills to allow how DFS is to be regulated.
A look into the future
With regulation on the horizon, DFS sites are looking to expand beyond the US. DraftKings and FanDuel already have started to make their move into the UK market. That is just the beginning, though. There are still a lot of possible changes that they can implement to increase their market reach.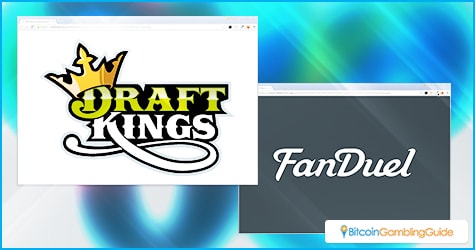 For instance, Bitcoin acceptance can be useful. Even if the New York state does end up disallowing DFS, Bitcoin can allow for players to participate in DFS leagues no matter what their location, and benefit from the quick withdrawals. Other changes include the allowance of other sports to be part of the league. Right now, DFS focuses on the NBA and the NFL, but there are a lot of team sports worldwide that would work well with the DFS format.
No matter how the legal situation in New York turns out, daily fantasy sports will be ready for it.