When it comes to using Bitcoin for gambling purposes, there are some things players need to take into consideration. Albeit a lot of platforms will credit Bitcoin deposits without a network confirmation, there are still those who will require anywhere from one to six transaction confirmations. This can be a bit annoying for players, and there are ways to ensure funds was sent to the right wallet.
Dealing with a Bitcoin casino deposit delay can be annoying, but it is something that must be dealt with in certain cases. Some platforms will only require one network confirmation, which takes roughly 10 minutes. But other companies require the full six network confirmations before crediting the deposit. Albeit there is no way to bypass this requirement, there is no reason to panic either.
What to do if my deposit is delayed?  
It is of the utmost importance to ensure funds have been sent to the correct Bitcoin address. Whenever a deposit address is generated by the casino platform, make sure to go over it several times before sending funds. The slightest error in the address will cause funds to be sent to the wrong person. Since Bitcoin has no default chargeback method, recovering wrongfully sent funds can be a pain to deal with.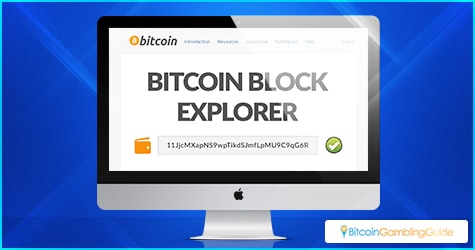 One thing to take into account is how one should always verify the recipient address on the blockchain. As soon as the deposit address is generated, open up a new tab and browse to your favorite Bitcoin block explorer like Blockchain.info. Copy and paste the deposit address onto this site, and search for the address.
When sending over the funds to the Bitcoin casino, keep this tab open. If the funds were sent to the correct address, it should appear as an unconfirmed transaction immediately. The Bitcoin blockchain monitors all transactions in real-time, making it easy to keep track of transactions as soon as they are broadcasted.
Do not panic when a delay occurs
Dealing with Bitcoin puts the end user in full control over their funds. That also means that they bear the full responsibility of ensuring transfers are made to the correct wallet addresses. The best way to go about things is copying the generated address, rather than manually typing it. Moreover, using the blockchain as an ally will go a long way to ensure funds end up where it is supported to.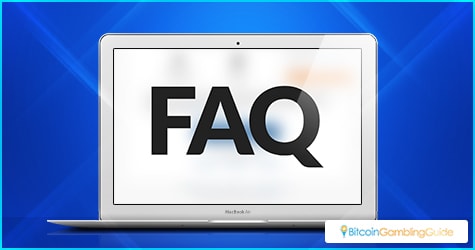 In the end, it is important to keep in mind there is no need to panic if Bitcoin deposits are not credited instantly. Ensure to check the Bitcoin casino FAQ and find out how many network confirmations are needed before the account balance is updated. As much as we would all like to see it happen, not everyone will accept zero-confirmation transactions to credit account balances.