DraftKings is looking to tap into the European market after acquiring a license from the Malta Gaming Authority (MGA). MGA is one of the popular license jurisdictions that regulate EU casinos and gambling sites.
As DraftKings expands to Europe, the company should consider accepting Bitcoin payment. The digital currency can help alleviate a number of payment method challenges when it comes to opening the doors to players in a new territory. DraftKings currently services the US and UK daily fantasy sports markets.
DraftKings gets license to expand in EU
DraftKings got the Controlled Skill Games License from the Malta jurisdiction. Despite the size of the Maltese nation, the MGA license holds a lot of weight for any online gaming operators. Malta is one of the European Union members. Having an MGA license can open the door to other EU nations without signing up for an additional license.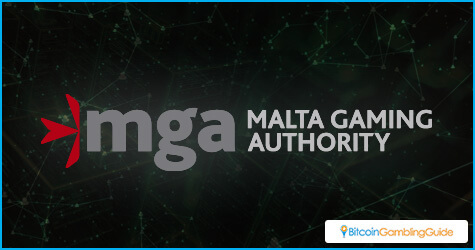 The MGA license, however, is not applicable to every EU country. There are some nations that require operators to sign up for a local license. DraftKings is meeting with the regulators of these nations in order to get a clear grasp of the requirements for a local license.
The fantasy sports operator did not state which EU countries other than Germany they look to expand to in the future. However, the MGA license should give them a footing in many other EU markets.
Jason Robins, co-founder of DraftKings, said:
"We are pleased that Malta has recognised the need for special licensing of daily fantasy sports and other skilled-based games."
He also added that the company plans to set up an office in Malta from which the team will maintain its European operations.
Joseph Cuschieri, executive chairman of MGA, said:
"Malta's intention to regulate digital skill games with a prize was first announced in December 2014 when the MGA published a consultation document. From then onwards, the MGA sought the input of various industry stakeholders and experts in order to develop a framework which facilitates the development of the sector, while ensuring adequate protection for players and fairness of the games."
Benefit of Bitcoin when expanding globally
DraftKings, which officially merges with FanDuel this year, accepts fiat payment options only at this time. The fantasy sports operator could get more people to play on the operator's website if it allows Bitcoin or cryptocurrency payments and become a Bitcoin fantasy sports betting site. Bitcoin is a globally accepted currency that many online betting players in most EU countries are already using.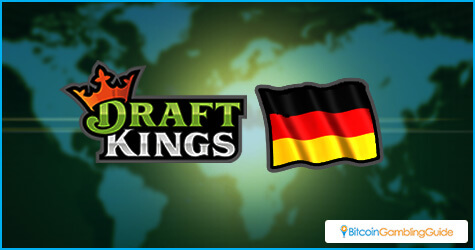 By using Bitcoin, DraftKings can enjoy little to zero transaction fees that come with credit card or fiat payment options.  The payment of Bitcoin occurs within an hour or less than a day, which is faster than fiat currencies. DraftKings can optimize its earnings when they adopt Bitcoin payment to its site.