The DreamHack Masters 2017 in Las Vegas will kick off on Feb. 15. This is the first of the 11 DreamHack events that will take place all throughout this year.
The DreamHack tournament is where the best Counter-Strike: Global Offensive eSports teams around the world face against each other. The Las Vegas tournament featured an amazing trailer back in December, along with the DreamHack announcement. The trailer shows some of the major highlights of the events along with dramatic music and imagery.
DreamHack Masters 2017
The one to look out for is the Ninjas in Pyjamas or NiP team who previously won the DreamHack Masters 2016 in Malmo. NiP failed to qualify in the previous eLeague Major tournament against the underdog Vega Squadron. However, the team's loss in this tournament makes the group hungrier to retain the title against everyone in Las Vegas.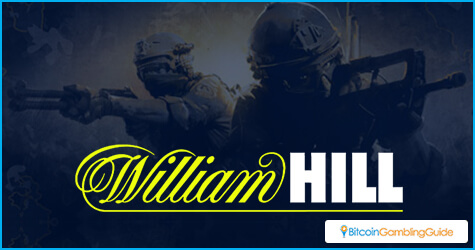 The NiP team will have it easy on the first day at DreamHack since the team is going against Cloud9 on the first match. Cloud9's recent achievement was beating SK Gaming and Immortals in the ESL Pro League back in October.
Of course, NiP or Cloud9 have other teams to worry about after the match. The big eSports names will be joining the tournament. This includes Virtus Pro, Astralis, and SK Gaming. All three occupy the top world ranking spots in CS:GO matches.
William Hill DreamHack wagers
The Nevada Gaming Control Board gave William Hill the green light to offer odds and receive bets for the DreamHack Masters 2017 in Las Vegas. Fans of the CS:GO tournament scene can place bets on any of the 16 competing teams.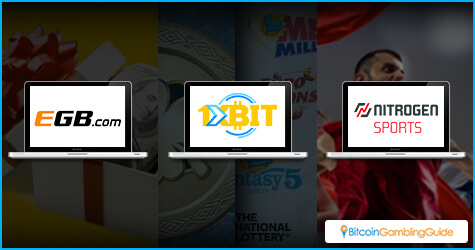 William Hill is not the only one offering wagers for the upcoming DreamHack tournament. Various Bitcoin sportsbooks will provide odds on the teams and different sports bet for the event.
Taking NiP and Cloud 9 match, sportsbooks are placing Cloud9 as this match's underdog. Bitcoin eSports betting site Nitrogen Sports have Cloud9 with 2.077 odds while NiP has 1.713 odds. Meanwhile, 1xBit is giving Cloud9 2.025 and the Ninjas with 1.725. These odds show that this will be a close match than the others at the start of the DreamHack.
In regard to the big three teams, there is a good chance that one or two of them will qualify for the semi-finals and the finals. On EGB, Astralis has 1.032 odds against the underdog Complexity 6.00. The same goes with SK Gaming's 1.054 odds against TyLoo's 5.435 odds.
Online eSports betting players who wish to make the most of the DreamHack Masters 2017 in Las Vegas can check out other Bitcoin sports betting sites that also covered DreamHack Masters 2016 in Malmo, Sweden. The same level of competition but with more action and drama will unfold in the next days as the DreamHack Masters 2017 in Las Vegas opens.