Traders were left hanging for several hours without access to their accounts and the trading platform when the popular Hong Kong Bitcoin exchange Bitfinex went offline on June 20. It unexpectedly blocked everyone access twice in 24 hours, and this took a toll on the traders' performance and the Bitcoin market.
Owned and operated by iFinex Inc. (Bvi), Bitfinex is even viewed as one of the factors that contributed to the Bitcoin price decline when the value was already trading beyond the $700 mark. Reports showed that the temporary sell-off resulted in the price fall from around $740 down to roughly $685 last month.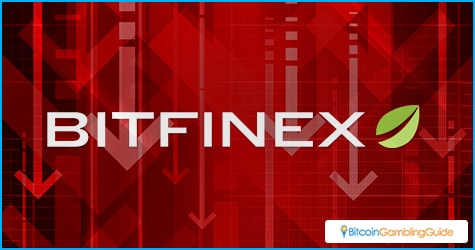 According to Bitfinex, server migration issues and instability caused the outage that not only affected the traders but also significantly played a role in the Bitcoin price movements. These issues, however, were addressed and enabled the exchange to go back live that same night.
This incident, however, proved to be a security issue, especially when it could not be helped to compare it with what had happened to Mt. Gox. Traders became wary that their accounts would have been tampered during the hours the online exchange was down. And this calls for a tighter security in Bitcoin exchanges to ensure that the funds remain untouched, despite the inaccessibility of the traders to their accounts and the exchange.
The demand for a more effective Bitcoin exchange security protocol and solutions continue to rise, especially when a few more online cryptocurrency exchanges and converters have become victims to unexpected shutdowns due to server issues and other external causes.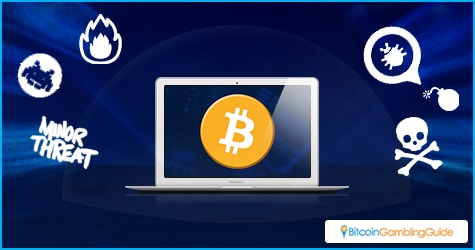 Bitstamp, Cryptsy, and ShapeShift.io are some of the popular exchanges whose funds were stolen, systems hacked, and security barriers breached. With the clear evidence that even the popular exchanges can fall victims to hacking and server issues, protecting user funds only become more essential in the age of advanced technology.
Last month's Bitfinex outage should serve as a wake-up call not just to the Hong Kong Bitcoin exchange—which had previously experienced a hacking incident already—but also to the others that promise efficient and secure Bitcoin trading sessions.
---
Originally posted on Bitfinex Outages Raise Questions of Reliability and Regulation