FanDuel made a big splash last year when it, along with DraftKings, put a lot of effort into promoting its brand. This managed to get the two companies a lot of attention. However, this was not all good as the government decided to come down hard on daily fantasy sports (DFS), contending that it is more of a game of chance rather than a game of skill. This led to bar DFS on a lot of states, but the two fantasy sports giants are not taking it lying down.
FanDuel and DraftKings have been doing their best on the legal front to get DFS recognized as a legitimate game of skill and thus opening up their revenue stream again. However, the two companies have also diversified their efforts beyond just legal means to improve their business. The latest step was taken by FanDuel as it recently unveiled a rebranding of its properties. This is in conjunction with the upcoming NFL season.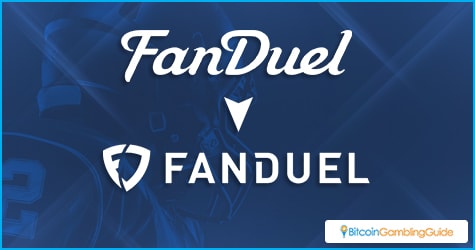 A new look
The original FanDuel logo was just white letters on a black field. The company has decided to become more dynamic and had it changed to something more relatable. FanDuel has now a stylized shield composed of the F and D of its name, while changing their site's design into something more user-friendly and eye-catchy.
It is not all cosmetic, though. FanDuel recognizes that its customers were burned badly when the "insider trading" scandal popped up last year. This is in reference to when a DraftKings employee used inside information to win thousands of dollars on the site.
Even though it happened to its competitor, FanDuel is aware of how bad it looks. This is why it has developed a FanDuel Bill of Rights, which works as a way to protect its DFS-playing customers. This includes bans on third-party scripting tools, which can make it unfair for amateur players, and the banning of play by FanDuel staff, so there will not be any conflict of interest.
FanDuel also announced that it will be allowing for a Friends Mode option. Instead of the ordinary DFS model, this will be more of a traditional fantasy sports league that will take a season. It will allow users to build their own contest pool involving only the people that they invite. This makes it more friendly and be like the old-fashioned office pool. FanDuel plans to roll this offering out later this summer.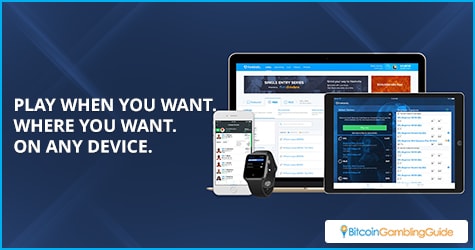 Further steps
The company has also taken further steps into making its revenue stream wider. One is its formal entry into the UK market. DFS has mostly been a US phenomenon but FanDuel is hoping to spread it to other shores and it hopes the redesign helps in getting more players.
Furthermore, FanDuel is scaling back its advertising efforts. Company insiders say that the company's 2016 TV ad budget will be less than half that of the 2015 budget. This will help improve the company's profit margin in the future as it continues to expand.