UK players looking to get their hands on daily fantasy sports will have more options as FanDuel UK is set to launch its complete UK platform.
Although not yet formally announced, FanDuel UK has finally received the UK gambling license for pool betting, giving the Edinburgh-based company the go signal to offer fantasy sports contests in the region.
The license status of FanDuel is now set to 'Active' on the UK Gambling Commission website. This recent development officially enables FanDuel to operate its remote gambling software and conduct remote pool betting.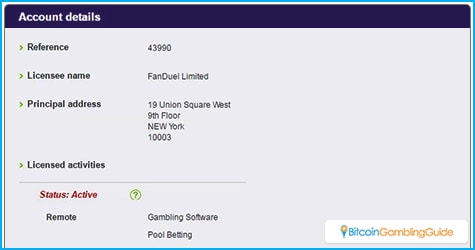 The license acquisition is also just in time for the company's targeted launch date. FanDuel announced in May that it intends to unveil its UK platform in August. This, however, would rely on the progress of its license application.
With the license to operate remote pool betting already granted, the daily fantasy sports operator may very well meet its plan for the UK launch.
Different from DraftKings UK
With the other DFS giant in the US already live in the UK, FanDuel's new platform promises to offer a different taste of fantasy sports. Unlike DraftKings UK's approach—offering US sports like basketball, baseball, and NASCAR—FanDuel UK will offer  football-only fantasy contests once it begins its operation.
The football-only product is expected to launch in time for the English Premier League football season, and FanDuel has already tapped the services and expertise provided by Opta.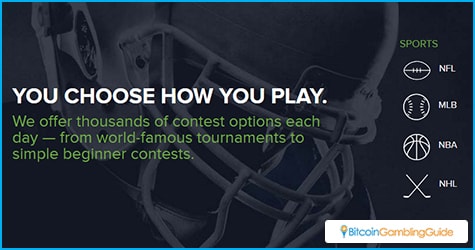 Under the partnership, Opta will supply all the necessary data to FanDuel and will keep the operator's unique scoring system up-to-date. This set-up promises to ensure a more accurate reflection of the football action as they happen on the field.
The Opta team-up is expected to complement the new UK platform that is being built from the ground up, which is spearheaded by the same team in charge of the daily fantasy sports platform in the US.
---
Originally posted on FanDuel Gets UK License Ahead of August Launch