Bitcoin gambling has become a solid part of the online gaming experience. At least 10 percent of the total online gambling revenue is received in Bitcoin or other cryptocurrencies. That is by current estimates and the numbers will only go up in the future—this is how the future of Bitcoin gambling
This mostly stems from the many benefits of using Bitcoin. First of all, the cryptocurrency allows for easy worldwide transactions. Wherever a gambler is in the world, they can depend on Bitcoin transactions to be done smoothly. Normal fiat currency transactions can take days to be processed because they have to go through banking channels. With Bitcoin, all of it is processed in minutes.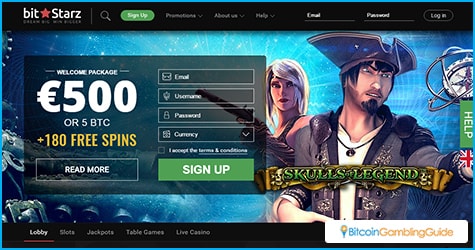 The second benefit of Bitcoin is that it is cheap. A lot of online transactions require high fees to the banking network, while the Bitcoin blockchain can operate even without any transaction fees being placed on a transfer. Finally, Bitcoin has the advantage of being hard to trace. Despite having a public ledger, it can be difficult to trace where transactions exactly come from when using Bitcoin. This makes it ideal for those who are playing in areas where gambling is restricted.
Increased prominence
With all of these advantages, Bitcoin has become the favorite of many online gamblers. Bitcoin is still limited in usage, but that is quickly changing. A lot of fiat currency casinos are starting to accept Bitcoin alongside traditional payment methods. This is because a lot of payment processors nowadays have managed to connect with Bitcoin.
For example, NETELLER and Cubits are known to convert payments automatically into fiat currency. People pay in Bitcoin but the processor converts it into fiat currency so that an online casino would accept it. It also functions the other way around: people can pay fiat currency and have it converted directly into Bitcoin to play at a Bitcoin casino. This opens up a lot of options for online gamblers.
It also helps that Bitcoin gambling is becoming legalized. The UK Gambling Commission has included language in its latest licensure requirements that hints that they would be open to the use of digital currencies like Bitcoin. Becoming legal is important since it open up avenues of support for people who have been cheated by Bitcoin casinos or have complaints in general. Since Bitcoin was in a legal gray area, players were not covered by anti-gambling laws, but they also were not covered by legal protections. With legalization, Bitcoin gamblers can expe
ct legal protection.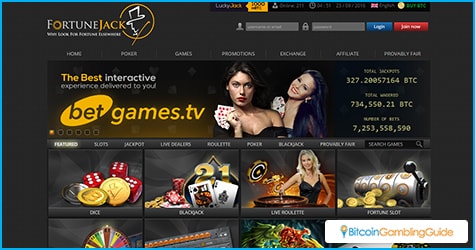 New options
Bitcoin also provides new avenues for betting and wagering. A prominent example of this is eSports. eSports betting has only blossomed recently as the major tournaments started being streamed worldwide. With Bitcoin, bettors can bet while the match is ongoing and from anywhere in the world. Bitcoin eSports will only become bigger in the next few years and the betting on it will become more profitable.
Bitcoin gambling is on the rise and the only direction it seems to be going is up.