Millennials are the fastest growing market in the online and mobile gaming sectors, but it is a different case when it comes to the online gambling industry. To tap into this market, online gambling operators will need to do more than just provide any casino games or sportsbooking content.
This generation pertains to those who grew up along with the internet, video games, social media, and other technological advances in the 90s. Many of them have already seen a fair share of betting games and even gave them a try.
What millennials are looking for, however, is the next level of innovative gambling experience. Another is an alternative to the mainstream content that the people in this age group often see in most gambling sites. There are three things an operator can include in its casino to bring in more millennial customers.
eSports
It is not farfetched to consider a majority of millennials as gamers. Many of them got to experience and be a part of the evolution of the competitive gaming scene.  As they grow older, many millennials have more attachment to eSports matches than traditional sports events.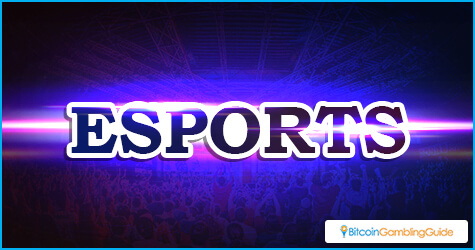 Millennials are likely to make a wager on a favorite eSports team for Dota 2, League of Legends, or Overwatch. There is also a massive growth in eSports wagers recently. A popular online sportsbook reached more than five million bets on eSports matches ever since 2010. Many Bitcoin sports betting sites such as Nitrogen Sports includes eSports matches to its bet offerings because of its potential in the gambling market.
Fantasy sports
Fantasy sports are another innovative gambling experience that millennials find attractive. Part of this reason is due to how millennials lean toward skill-based games. Fantasy sports allow players to gain an edge over his competition by knowing which players to draft to his fantasy team.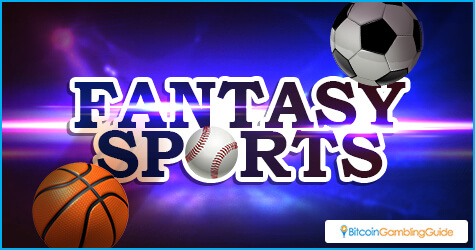 The fantasy sports industry is estimated to be making $2.6 billion a year on just the entry fees itself. DraftKings tapped this market in 2012 by offering contests with various skill levels. The company has also expanded to the UK market and has expressed plans to further expand to Europe.
VR casino
The 90s was full of virtual reality portrayals in TV shows and movies. There were even many companies that made the attempt at making VR technology possible during the era. Unfortunately for those who grew up during this decade, the VR industry failed to catch on.
The promise of an immersive experience in the 90s is why many millennials got behind the current progress of VR technology today. The technology ranges from the affordable mobile phone headsets to the high-end PC headsets. What will attract millennials is the ability to enter a virtual casino floor. CASEXE is currently working on this type of VR immersion. It is likely that they will adopt Bitcoin payment to its VR casino platform since CASEXE is familiar with the digital currency.
NetEnt, in fact, showcased its Gonzo's Quest VR slot at ICE 2017 and expressed determination to create more VR casino games.