The gaming sector in Gibraltar, a British Overseas Territory, is full of questions as what might happen to all the Gibraltar-licensed operators after Brexit.
A total of 52 percent of the UK population voted Leave in the recent referendum on whether or not the UK will leave the European Union. Apparently, along with Brexit is the Gibraltar-based online betting firms' unfortunate loss of license to operate in the EU markets.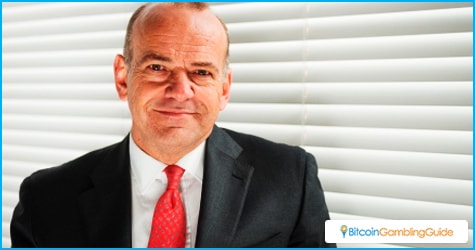 Gibraltar's Minister for Gaming Albert Isola said:
"[The gaming sector] remains strongly committed to its Gibraltar operations… [We] assure [the operators] of our support and vision for this sector in the short, medium and long term."
He also revealed that UK's exit from the European Union will not affect the arrangements for individuals who wish to travel to Gibraltar, as well as those who live and work in the British Overseas Territory. 'Business as usual' can also be expected in the game sector as the Gibraltar-licensed operators are committed to continuing their expansion plans in the region. This includes creating more offices for new employees.
Relocate to Malta    
The Gibraltar Betting & Gaming Association (GBGA) issued its own statement regarding the Gibraltar gaming sector's uncertainty that stems from Brexit. It expressed its willingness to come up with a solution favorable to the Gibraltar government.
The association also stressed that no significant changes should be expected until the UK officially leaves the EU. It also reiterated the fact that its members will likely not suffer from major changes, especially since more EU markets have started to require operators to apply for local licenses.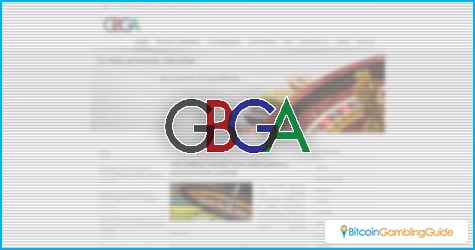 According to some EU politicians, however, the window period from the referendum and the time for the UK to officially defer from the union is small. They believe that the Gibraltar-licensed operators should be open to the option of relocating to Malta, which is an EU member state, to continue operating in the region using their existing licenses.
Moreover, applying for other online gambling licenses could help the operators to continue providing service to the EU markets.
---
Originally posted on Gibraltar Government Downplays Brexit Impact On Online Gambling Operators