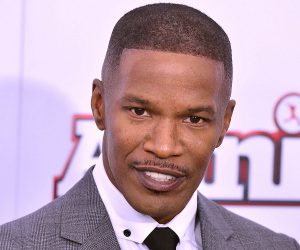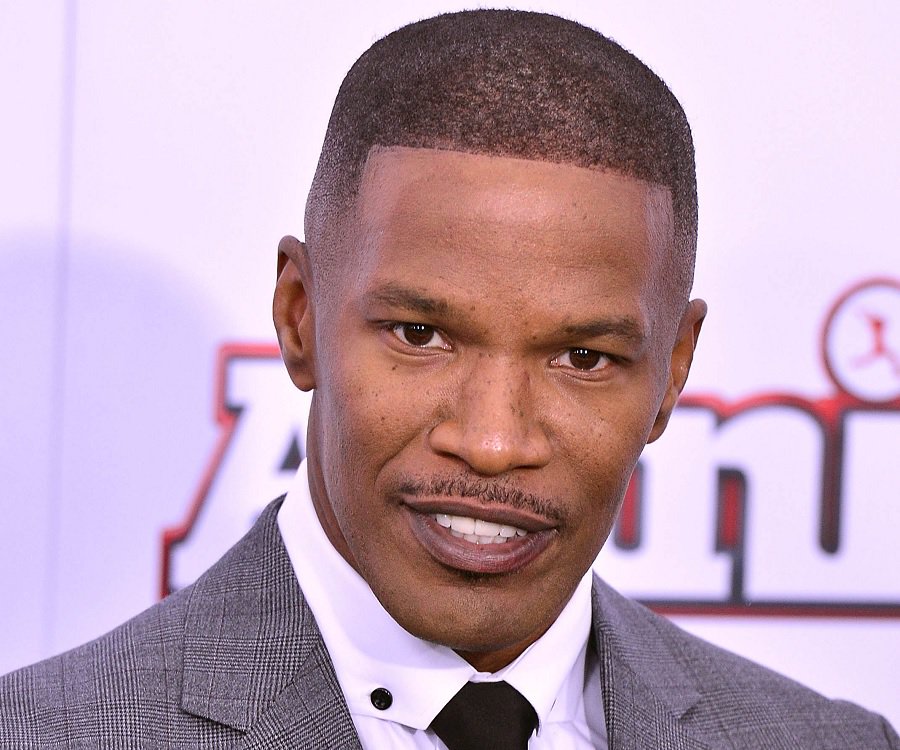 A new celebrity provided his backing to a blockchain venture, in this case, an ICO. The celebrity in question is the actor and singer Jamie Foxx who recently used his social media accounts to promote Cobinhood. The venture presents itself as a cryptocurrency exchange operating on a zero-fee principle.
Foxx, who is an Academy Award winner, tweeted about this initial coin offering. The same sale, which is ongoing at that moment, managed to net over 17,000 ETH, which was over $5 million, meaning it was most likely a success.
The support comes after other celebrities took similar steps with varying degree of influence and strength of backing. However, Foxx is by no means the strongest supporter, because other famous individuals even created their own ICOs. What does this mean for the digital currency community and what effect can it have in terms of the legitimacy of the cryptocurrency and its adoption.
A Famous Face
The notion of using celebrity spokespersons was by no means a new idea in this domain. The modern world, rigged to the beat of the things like social media and a strong interconnection of pop culture and other everyday aspects, respects a famous face. Arguably, the modern global society does this on a scale that towers over every other historical period.
As mentioned, the big part of the expansion of the celebrity culture is the idea of technology that supports it. While there were always famous faces, modern digital devices like smartphones allow a level of never-before-seen intimacy and sense of direct contact.
A movie star can be seen on TV, but today, millions can follow its every single update, many of which have not gone through the old-fashioned filters. This provides a much more organic setting for information exchange and a strong sense of familiarity.
A celebrity can easily be perceived by its fans as someone who is almost at an arms-reach and who understands them as much as they believe they understand him, her or some other denominator. For some futurist from the second half of the 20th century, the notion of induction of this level of personal connection where there is not old-fashioned one seemed like a strange, scary but distant concept.
Now, the same concept is right here for everyone to see. It is not a concept anymore. Instead, it is a proven method of gaining fans who are a direct capital for celebrities who have them. More than ever, being popular is a business and it combines easily with the many faces of the digital currency ecosystem.
The Celebrity Digital Currency Investor
From their inception, digital currencies were seen as a playground for the technologically inclined, to say the least. Starting with bitcoin and going on to other networks that came down the line, using digital currency often included having rigs that mine them and even being active in the developer domain. Naturally, as the cryptocurrencies grew, so did the number of people using them, but the second wave of adopters did not come from the general public.
Instead, it came from investors who felt a strange but very lucrative domain slowly open up in the cryptocurrency investment sense. Some of these were and still are notoriously uninterested in the technological side of the digital currency, standing in stark opposition to the first adopters.
But, while the degree of tech knowledge varies among investors, all of them are quite versed in the trading side of this venture. This slowly led to the phenomena of the celebrity investor, a person who has already made a fortune at some investment domain and then began to spread the word about cryptocurrencies.
Naturally, the reason for this is not altruistic. In the short-term, investors can try to boost their portfolios by something that could be seen as a form of brute force market cap growth – telling people and companies to invest in this domain.
For savvy traders, a short-term jump in price is all that is needed for a profit to be made and then quickly taken out of the system. It is hard to tell how many of them really believe in the idea of a cryptocurrency system that is free from any kind of a centralization, but their money and support definitely helped the digital currency domain to grow.
A Voice Targeting the Masses
While celebrity investor is a phenomenon of one type, people like Jamie Foxx are a completely different beast. These, unlike anyone before them, have a pipeline that connected directly to the masses and this way, to mainstream media.
Right now, names like Paris Hilton, Floyd Mayweather, and The Game took the time and effort to promote token sales of different types. For Mayweather, the sale included his own ventures, which an additional layer to the same idea. All of this helped almost $2 billion to be collected using this model of financing and funding.
These individuals, for the first time, offer a true mass appeal factor for any cryptocurrency venture. With the reach of one or more of the individuals of this celebrity caliber, millions of new potential users can be reached without any complex effort. Similar to the case of Jamie Foxx, a single tweet is enough to allow a venture a much bigger chance of securing a successful funding process in the case of ICOs or even something else.
Double-edged Sword
While there is little doubt that bringing more people into the digital currency area where they can use individual cryptocurrencies for things like online casinos, services, goods or anything else, the celebrity backing in a double-edged blade. On one hand, it provides exposition and reaches that no other individuals can manage.
On the other, celebrity backing can often come to the aid of ventures that are shady or even illegal. It is not hard to think that at one point, these ventures will attain some of their celebrity backers and the mass media will place all of this in the same basket.
To avoid this, every cryptocurrency should try to be aware who and how is backing them in the celebrity domain. If they find out some shady dealings, networks should distance themselves from these celebrities in an expedient manner. This way, sensible celebrity backings can really provide the same potential benefit to any network.
Source: CoinDesk