When it comes to iGaming and online gambling, there seems to be little competition in the Fintech sector right now. Some new products were displayed during ICE 2016 London earlier this year. Instant deposits and withdrawals are a primary point of focus. Then again, Bitcoin has been offering this functionality for quite some time now.
The role of fintech in iGaming
As soon as the average person hears the word "Fintech"", they will automatically link it to new forms of payment. In the iGaming industry, platforms will stand or fall based on their supported payment methods. Players do not want to wait to deposit or withdraw funds any longer than they have to.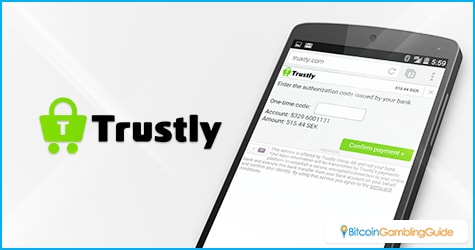 This is one area some Fintech players are trying to tackle right now. Trustly, a Swedish company active in the world of financial technology, unveiled some of their new services earlier this year. Particularly instant deposits and withdrawals are of interest to them. That is only normal, considering the company is one of the leading alternative payment methods in the iGaming industry.
Moreover, their new payment methods support deposits through a computer, laptop, mobile phone, or tablet. Withdrawals are treated in a similar way, by allowing for instant payouts across the entire Eurozone. Plus, they built a solution to let users play instantly without registering an account. In doing so, the company will remain compliant with regulatory guidelines.
All of those features sound impressive, although they are not new to the iGaming industry by any means. In fact, one could argue companies such as Trustly are taking a page out of Bitcoin's book. After all, the popular cryptocurrency provides these exact features and more, without needing a third-party service provider to do so.
Bitcoin is one step ahead
With Bitcoin, transfers are completed in mere seconds. Although not every iGaming platform will accept instant Bitcoin deposits, they can do so without too much concern. Nearly every Bitcoin payment provider will insure transactions, even if they need zero network confirmations. Thus, there is no risk for the recipient, while players can gamble right away.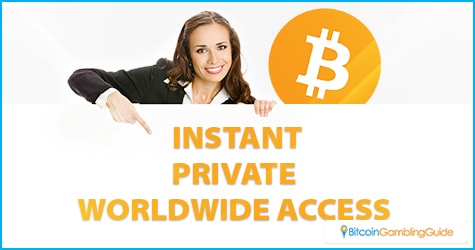 Additionally, Bitcoin allows users to retain a certain level of privacy, and even removes the need to create an account. iGaming enterprises can use cookies to track users, or limit their deposits and withdrawals to a specific Bitcoin wallet address. Unlike traditional payment methods, Bitcoin transactions do not disclose personal information.
Last but not least, Bitcoin is a payment method that is not limited to specific regions. Anyone and everyone in the world can use cryptocurrency. For iGaming platform owners, this means they can attract players from all over the world. The opposite is also true, as iGaming enthusiasts can spend Bitcoin on online casinos around the world. That is, depending on regulatory requirements, of course.