The greatest challenge for many online gambling operators is dealing with the long arm of the law. Gaming regulation is the biggest hindrance in operating an online casino. The long list of licenses and other requirements can be overwhelming to those entering the business. Furthermore, these laws change from region to region, so it can be hard to keep up. This is where the International Masters of Gaming Law (IMGL) comes in.
IMGL is a worldwide non-profit association of gaming attorneys, regulators, and other experts that help those seeking legal advice on how to operate a casino without breaking the law. Consulting with them should be a top priority for those who want to operate any gambling establishment, whether online or offline.
International Masters of Gaming Law
Compliance with local laws is important. One only has to look at what happened at the end of the online poker boom to see how devastating legal action can go against gambling operators. When the Unlawful Internet Gambling Enforcement Act of 2006 went into action, three of the biggest operators of online poker in the US collapsed like a house of cards.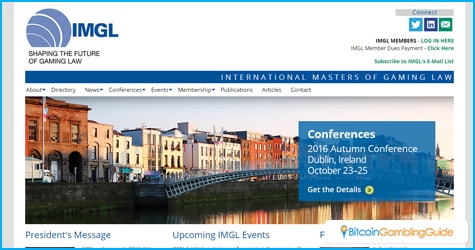 Other operators who had seen the writing on the wall had already moved their operations elsewhere or at least stopped US players from accessing them. This highlights the importance of being up-to-date with current legal trends.
This is why the IMGL is organizing a Masterclass for this year's iGaming Super Show. A one-day conference, this class will discuss some of the important legal issues that iGaming operators may face in the coming year.
Masterclass in iGaming Super Show
First of all, the IMGL Masterclass will be discussing the problem of taxes. Different countries have different tax regimes on gaming revenues. Knowing what has changed will give operators pointes on what to do.
Secondly, there is an update on the Dutch situation. The Netherlands has been seeking to reform its gambling laws for some time now and it seems that they are making some headway. Interested casino operators should take note of upcoming changes in the Dutch law.
The third issue to be discussed is about the potential liabilities and sanctions that operators and affiliates may face. Being aware of the dangers can make people more wary.
Finally, there is the big issue of daily fantasy sports. Daily fantasy sports was a big hit in the US this past year, quickly growing into a billion-dollar business. Unfortunately, the boom of daily fantasy sports was stopped by legal challenges. Nowadays, fantasy sports operators are turning their heads to other markets to see if they can recover their lost revenue.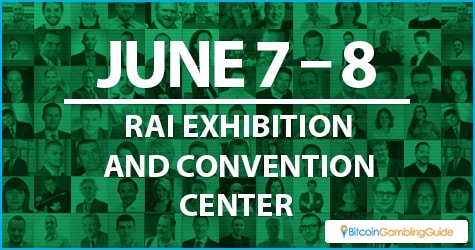 This discussion will mostly discuss the legal challenges faced by the daily fantasy sports sector and how it may fare in the legal landscape of Europe. This could give operators an idea of whether to invest or keep away from this new opportunity.
Legal entanglements need not stop gambling. All that an operator needs is the right help and they would be able to evade any legal problems coming their way. Meanwhile, Bitcoin use on the online gambling scene in the Netherlands looks optimistic nonetheless.
With the changes in the Dutch gambling law, however, operators of Bitcoin gambling sites looking to enter the Dutch market should still take notes to understand the legal processes entailed in providing the local scene with online gambling services through Bitcoin.