Canadian company Income Access is one of the best marketing companies out there. One of their most impressive products is their affiliate marketing platform. A favorite of online casinos like BitStarz, Income Access provided them with a means to smoothly manage their affiliate networks with its wide variety of features.
The platform is such a success that it has over 25,000 iGaming affiliates across multiple channels. It accurately tracks and reports on affiliate activity and in-house affiliate managers can help when problems pop up. The platform itself supports activity on the web, Facebook, and mobile apps. Finally, all of the marketing data generated can easily be accessed from Income Access' CentralSTATion reporting hub, which can help monitor and improve a company's marketing plan.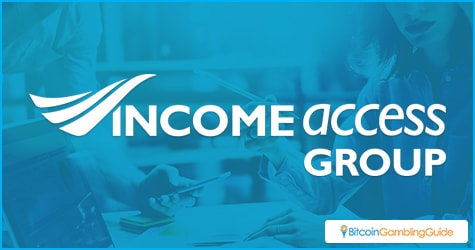 The effectiveness of the platform has garnered the company some positive attention. This is why Paysafe has announced that they would be buying Income Access for $30.5 million.
Paysafe acquires Income Access
According to the deal, Paysafe will buy Income Access from its original owners: EcomAccess, IA Digital Marketing, and its shareholders. This deal will include certain software and related intellectual property from the related company, Share Results. The deal will take more than a year to complete, with the payment divided into installments and changes in Income Access to facilitate the transition in ownership.
Paysafe's purchase complements its current set of services. It already has excellent payment processing services with Skrill and NETELLER. With affiliate marketing, PaySafe will be able to extend additional services to its clients and give them more than payment solution.
Nicky Senyard, founder and chief executive of Income Access, will remain as managing director of the business and is confident that Income Access and Paysafe will mesh well. He has this to say about the deal:
"Our technology and global affiliate network, combined with Paysafe's comprehensive payments offering, creates a winning combination for the benefit of our existing and new partners."
Income Access partners with VGambling
Besides the purchase, there is more good news from the company. Income Access has finalized an affiliate management partnership deal with VGambling.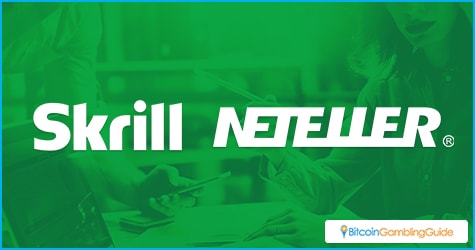 According to the deal, VGambling, an online gambling firm that offers eSports betting services, will start using Income Access' affiliate management platform and Ad Serving tool so that it can setup its planned affiliate network. With a projected launch in the fourth quarter of this year, it will coincide with the company offering a new range of eSports betting options.
The company hopes that using the affiliate management software from Income Access, with additional support from its Ad Serving tool, will result in an effective ad campaign that targets  players through their geo-location, device, language and various other criteria. This should then result in an influx of new players and boosting VGambling's market presence.
With these developments, Income Access is solidly becoming a brand to trust when it comes to affiliate marketing.