Name: Lee
Age: 39
Currently residing in which country: Costa Rica
Favorite pastime: Lifting heavy Iron.
Years in the industry: 20
Profession/Job title: Chief of Operations at 4Grinz
---
Bitcoin Gambling Guide: Hi, first of all, tell us and our readers a bit about yourself. How did your career start in the industry? What was the catalyst for you to start working with 4Grinz?
Lee: Well, I'd like to start by thanking Bitcoin Gambling Guide for this opportunity and state, for the record, that your attention to detail and personal service should serve as an example to other gaming review sites.
Now, about me. I'm almost 40, from Costa Rica, speak, read, and write fluent Oxford and American English, enjoy training at the gym, and reading spiritual books. I started in the gaming industry as a sportsbook clerk in 1997 and climbed the ladder to management and supervisory roles rather quickly. The industry was relatively young when I started, and it felt more like a hobby. I had other plans to become a Yoga instructor, physical therapist, and even a nutritionist, but over the years, gaming has evolved into a passion. It's definitely the people.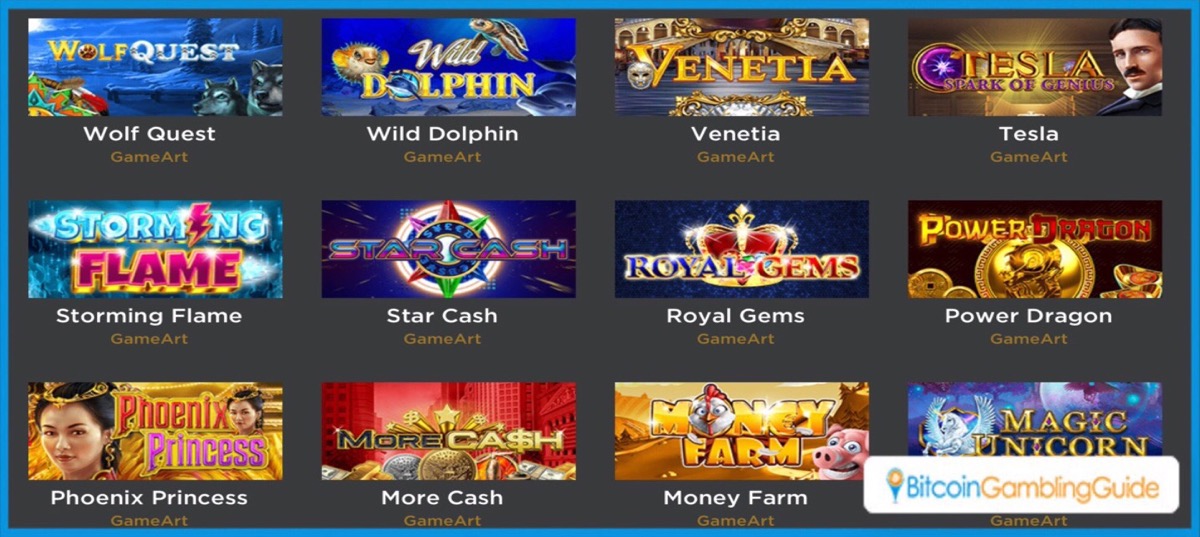 Over the past two decades, I've been fortunate to work with the best in the industry, including competent and professional bosses, supervisors, and staff who've taught me more than just the ins and outs of poker and gaming. And, that brings us to today. Three years ago, I became intrigued by bitcoin and its possibilities. At first, I consulted for a group more deeply involved in cryptocurrency and, eventually, they brought me in as a managing partner. That's when 4Grinz was born.
BitcoinGG: Can you tell us your thoughts on Bitcoin as a technology?
L: I think Bitcoin is the most amazing tool of modern man. It has reinvented the financial system and its affects are global. I still believe in fiat currency, but my hope is that Bitcoin can provide consumers an alternative to failed banks and their middlemen.
BitcoinGG: Tell us about your brand, what are the strong points and what differentiates you from the competition?
L: 4Grinz Bitcoin Casino is just that—a Bitcoin-only portal. The brand represents the people that founded and stand behind it. Our motto is, "Changing minds and habits. Building trust and smiles." 4Grinz is a team of gaming professionals—most experts in their field, and each has decades of global experience. We also work with our own group of gaming experts and consultants to ensure 4Grinz forward-thinking policies are fair and do-no-harm.
I think that's what differentiates us from the competition. We know our stuff and have trouble-shot just about every possible scenario. Too many casinos are operated by slot and table game enthusiasts. Bitcoin casinos tend to be run by Bitcoin enthusiasts. Our uniquely talented team of gaming professionals are Bitcoin people too, crafting a whimsical entertainment experience that balances player needs and wishes with powerful privacy and security, all backed by around-the-clock live personal service.
BitcoinGG: What hurdles have you needed to overcome to get your company to where it is today?
L: Operating casinos is a tough business. Finding a home on a suitable platform was a journey, but it looks like we've found a home with SoftSwiss. We'd like to see an accelerated evolution with Bitcoin conversion and payment processing think conversion from fiat to Bitcoin is one of the biggest hurdles we have been able to overcome by content creation.
BitcoinGG: Where are you operating from? How big is your team?
L: The 4Grinz Bitcoin casino platform is located in Belarus, while our executive and staff office functions remotely out of Costa Rica. We have a lean team of five persons with plans to expand that in the very near future.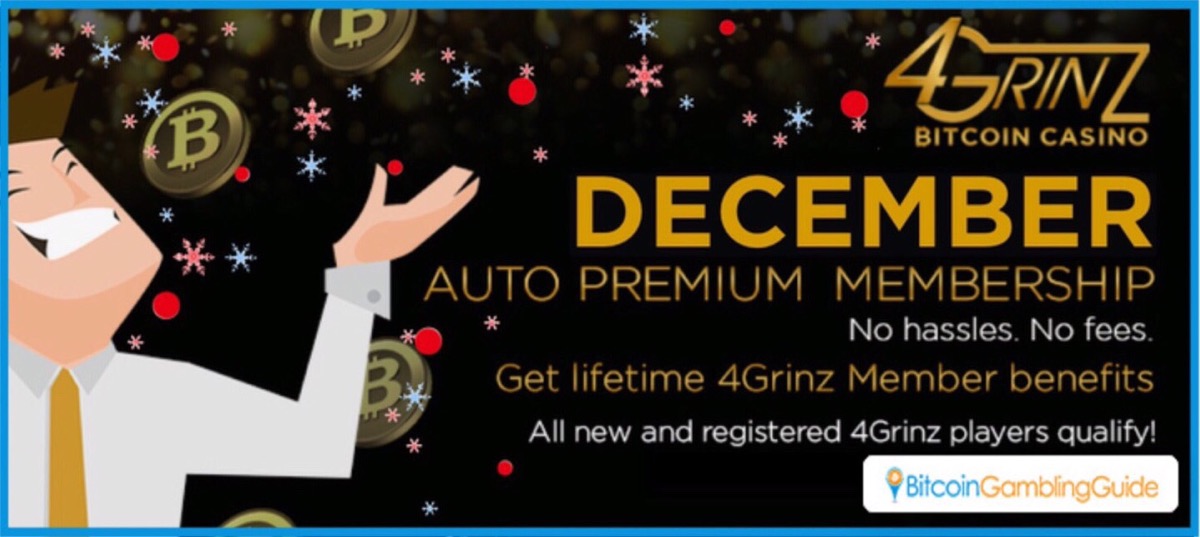 BitcoinGG: How do you see the future of bitcoins and online gambling?
L: I see a boom in the Bitcoin industry coming soon. We're reaching critical mass, plus there seems to be an uptick in global trading. The general public is waking up to the advantages of using Bitcoin, with more exchanges and merchants popping up every day.
BitcoinGG: If you could change one thing about Bitcoin and online gambling, what would it be?
L: Honestly, I wouldn't change a thing about Bitcoin.
BitcoinGG: What is your view on affiliates and how should the relationship be built?
L: For a small casino that only offers Bitcoin capabilities, affiliates are our most valuable asset. Communication is key with a mutual understanding of each other's needs. It's good to map out expectations, along with short and long-term goals. An affiliate's role is simply to promote lawfully, with passion. Ours is to keep those players engaged and happy.
BitcoinGG: What developments do you see happening in the future for Bitcoin and online gambling?
L: I envision Bitcoin transforming the way we exchange values in the future. I also see it as a revolutionary resource for online entertainment—both for the consumer and the merchant. Bitcoin's convenience and transactional speed makes it perfect for the gambling industry, as it eliminates the middleman, reduces fees to almost zero, opens borders, eliminates charge backs, and preserves privacy. It's as simple as gambling with coupons.
BitcoinGG: Describe your brand in ten words or less?
Changing minds and habits. Building trust and smiles. That's 4Grinz!
BitcoinGG: What is your opinion on Bitcoin Gambling Guide?
L: Like I mentioned in my opening statement, Bitcoin Gambling Guide's attention to detail and personal service should serve as an example to other gaming review sites. Your willingness to communicate, to exchange ideas, and ability to follow through are just a few examples of how BitcoinGG is heads and shoulders above the competition. We're honored to be included in your library of talent. Here's to a long professional and respectful relationship and a prosperous future.