Bitcoin changed the online gaming landscape by removing a lot of the barriers that made setting up an online casino difficult.
First, it gave online gaming sites a simple and accessible payment system. Much of an online casino's budget goes towards ensuring gamblers can pay for their gambling and be also paid their winnings. Using the credit card system has high fees and each transaction is often slow in processing. This is what makes it bad for many operators.
Second, a lot of the alternative payment systems require licensing. Since Bitcoin is not fully regulated, it means that operators do not need to pay a license to operate. In addition, because of the anonymity it provides, Bitcoin allows for anyone to gamble at a gaming site without any repercussions.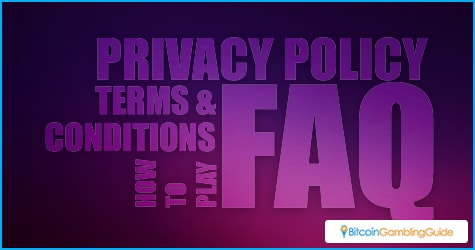 The big question: trustworthy or not?
The problem with Bitcoin is that it can be hard to trust a gambling site with a Bitcoin payment system. The cryptocurrency has a bad reputation when it comes to legality. The high-profile hacking scandals of Mt. Gox and its association with the darker part of the Internet have made a lot of people suspicious about Bitcoin sites.
For example, when people look at Bitcoin Spinner, a site that presents itself as a Bitcoin gambling site in the spirit of Wheel of Fortune, they immediately notice that it does not have any licenses or even legal assurances. It does not even ask players to register. Most Bitcoin gambling sites are bare-bones and only the larger casinos have legal terms and conditions on their site. Potential players will also note that there is no way to be sure that the site will play fair, giving the gambler a fair chance to win.
Another betting site that lacks details is LuckySpin.pw. This site also offers a wheel game but there are no indications of provable fairness, player support, and terms and conditions. What players only know is that the site offers a game developed by Moneypot.
A big gamble
This is why it is often a gamble for Bitcoin gamblers to play at a random site. A lot of players appreciate the convenience and security that Bitcoin provides, but they acknowledge that quite a few of them can turn out to be scam sites.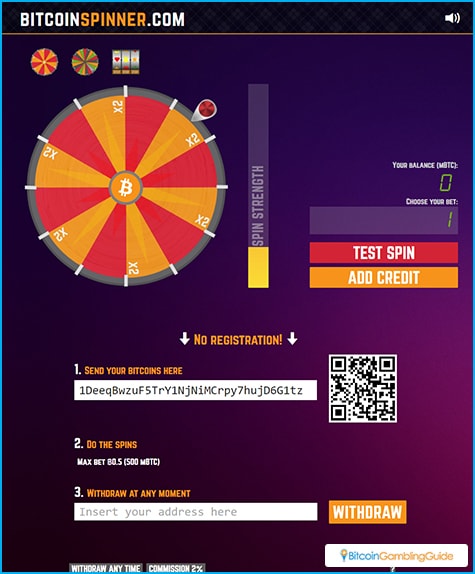 Fortunately, it is possible to figure out which sites should be avoided by players. First, word-of-mouth and reviews can go a long way to identifying which sites are legitimate gaming sites. Second, some sites can prove their games are provably fair by giving out the seeds for their random number generation. This way, the players can check whether the results have not been tampered with.
Bitcoin gambling opens up a lot of possibilities for gambling. However, Bitcoin gamblers should remember that online gambling can be dangerous if not done properly.