The legalization of Bitcoin in Russia opens the door to a growing Bitcoin market in the country. This is a welcoming change for Bitcoin owners in the country.
People who are looking for a place to buy, sell, and exchange Bitcoin in Russia have different options to choose from. However, bitcoiners must be aware of the country's stand on the legality of the cryptocurrency. With Bitcoin gambling not welcomed by the authorities,
Russia's stance on Bitcoin
Russia has a negative view on Bitcoin upon its initial release. The Bank of Russia—the country's central regulating office—creates the concept of surrogate money in 2014. The term is for local issued non-fiat currencies or money equivalent. Basically, any currencies that are not the country's own ruble are surrogate money.
The Bank of Russia issued a warning in using any surrogate money. According to the banking institution, Bitcoin can be risky and dubious. Issuance of surrogate money during 2014 was illegal. The Ministry of Finance issued a law that prohibits the use and issuance of 'virtual money' in the middle of 2014. Anyone caught trading or using Bitcoin then would receive a fine of one million rubles.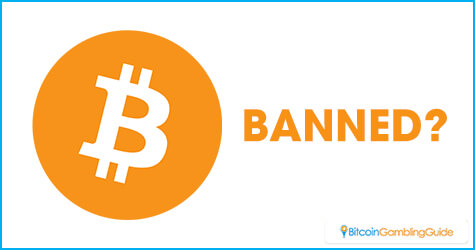 At the end of 2014, the Ministry of Economic Development stated that the surrogate money term is excessive since, according to the ministry, surrogate money could also define bonuses or promotions. The surrogate money term went through some changes to exclude bonuses and promotions in February 2015. The use and issuance of Bitcoin as well as other cryptocurrencies are still illegal.
There was a slim ray of hope during the last quarter of 2015. A new draft of the Code of Administrative Violations would exempt Bitcoin from the term of surrogate money. This led to a draft law that made the punishment for using Bitcoin much more severe than before. By March 2016, the fine of one million rubles became two and a half million rubles or seven years of jail time. Fortunately, this law never came to be.
In November last year, the government legalizes the buying and selling of Bitcoin. Russian Bitcoin exchanges, however, must strictly follow know-your-customer and anti-money laundering laws.
Trading Bitcoin in Russia
With trading and exchange of Bitcoin in Russia now legalized, users can freely buy and sell bitcoins in reputable Bitcoin exchanges. Other than the first physical Bitcoin exchange in Russia announced back in August last year and trading at LocalBitcoins, here are some online exchanges that offer professional services:
Matbea
Matbea is a local Bitcoin exchange that accepts ruble deposits via bank transfer or cash deposit. Once a user has rubles in their Matbea account, they can buy Bitcoin from one of the sites' sellers.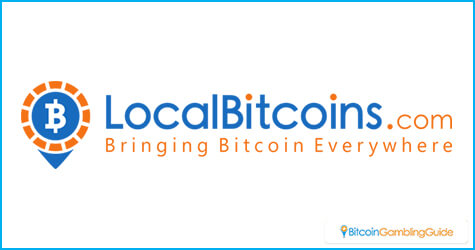 Coinmama
Coinmama is one of the reputable Bitcoin exchanges in the industry. It offers a high buying limit of $5,000 worth of Bitcoin per day. It accepts credit cards, wire transfer, PayPal and many other fiat payment methods. The verification process in Coinmama is faster than other exchanges.
BTCe
The Bulgarian-based BTCe is one of the most visited exchanges in the industry.  The exchange accepts cash deposits, wire transfer, credit cards, Webmoney.ru and other payment methods. BTCe also allows users to trade their ruble to Litecoin.