If there is one thing the first-ever Bitcoin poker-related case in Nevada taught the iGaming community, it would be the simple fact that the laws of the land prevails. And this forced Bryan Micon to plead guilty of illegally operating Seals With Clubs.
Micon, who is popular among a larger number of Bitcoin poker fans, is now faced with a lesser violation—the felony charge reduced to gross misdemeanor. This also entailed a $25,000 fine and probation instead of 10-year imprisonment with a $50,000 fine. It also means that the seized computers and funds amounting to 3 BTC and $900 are now a property of the government.
However, the mere fact that this case even happened hints certain points that are significant for the growth of the Bitcoin gambling industry not just in Nevada, but also across the US.
US laws not just for show
The Unlawful Internet Gambling Enforcement Act (UIGEA) became effective in 2006, and this largely transformed the iGaming market within the US. With this law, businesses that illegally accept payments for bets and wagers on online gambling under the federal or state law will meet appropriate sanctions.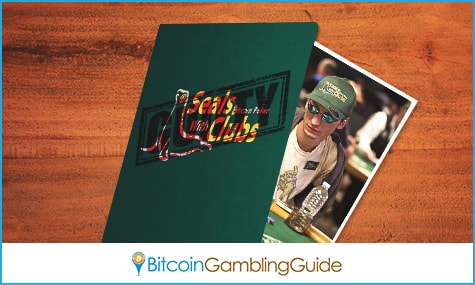 This law empowers state governments and regulatory bodies to impose rules with how land-based and online gambling sectors can operate. This includes Nevada, which has strict policies as evidenced by Micon's initial felony charge.
Although, it is worthy to point out that certain states deem online gambling legal, and this includes Nevada. However, despite the restrictive regulations on gambling per se, there are already movements to fully illegalize online gambling in the country.
Regulated casino and gambling operations only
Nevada is home to Sin City, which is famous for the strip of grand casinos and hotels that never fail to attract tourists and high rollers. The gambling industry clearly serves as a major source of state income, but it is bounded by firm policies that must be met.
The reason Seals With Clubs had to shut down and Bryan Micon to leave for Antigua is the simple fact that the Bitcoin poker site operated without the green light from the Nevada State Gaming Control Board or Nevada Gaming Commission.
Micon was charged with Class B felony for operating an unlicensed interactive gaming system. Thus, it only goes to show that had he acquired a license for his site, no charges would have been filed. However, this would mean that the Bitcoin poker site, which valued player anonymity through Bitcoin transactions, would require its customers to give up their privacy.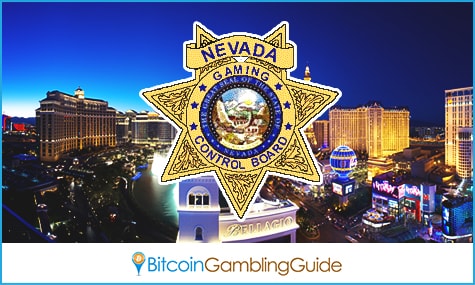 Bitcoin gambling is technically in the safe zone
Using the cryptocurrency to play poker is by all means free of any violation since the US does not regard Bitcoin as any form of money but as a property. Hence it is legal to use Bitcoin for gambling online. Unfortunately, the UIGEA exists, along with the state laws, which dictate that any form of online gambling—unless legally permitted—is deemed unacceptable.
Regardless, there are no concrete rules that prohibit the use of Bitcoin, which could have strengthened the idea that the law finds Bitcoin gambling legal, could be the loop hole Micon realized upon operating Seals With Clubs in Nevada. The Bitcoin poker site's existence, however, was cut short due to technicalities—one that involves the complexities of licensing and regulating a Bitcoin gambling business.
With Micon's guilty plea on the first Bitcoin poker site case, it becomes clear that any illegal operation of a gambling site within the state will succumb to the law, even when it operates on Bitcoin.