Daily fantasy sports managed to score a surprise win when the Massachusetts' General Court approved last Sunday a law that legalized its operation. This is a big development, especially for DraftKings since Massachusetts happens to be the DFS operator's home state. The bill still needs to be approved by Gov. Charlie Barker, but considering that the legalization is part of a large economic development package, there is a good chance that it will pass into law.
Surprise legislation
No one was actually expecting this to happen. Though Massachusetts is one of the states that had DFS on the backburner, the only recent discussion about it was in early July. However, this has all been short circuited by HB 4569.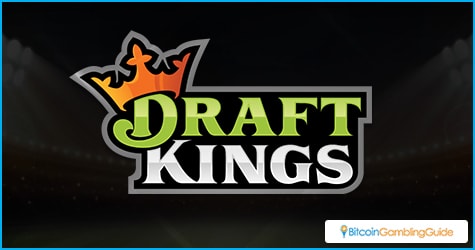 House Bill 4569 is an economic development package bill aimed at revitalizing the state's economy and included a wide variety of features that helped various industries. It included nearly $600 million in investment in infrastructure and education. The DFS legislation was slipped in at the last moment to help generate revenue for the state.
The bill was rushed last Sunday in hopes of starting the changes in August. It unanimously got passed in the House, with only one "no" vote in the Senate. The DFS legalization marks the first time that DFS got legalized as part of a larger package, while Massachusetts became the eighth state legislature to legalize DFS this year.
What to expect from the bill
HB 4569 fully legalizes DFS. This language of the bill allows any DFS operator to offer contests with cash prizes, legally, through July 31, 2018, as long as they meet any local regulations set by the local attorney general. DFS is also now not considered gambling, and it sets forth how the state will judge what a "fantasy contest" is. This includes prizes, game structure and more.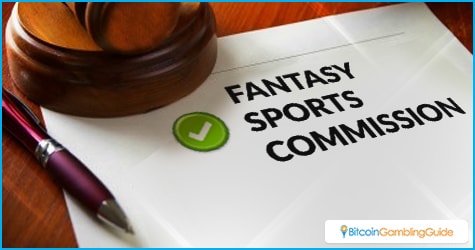 Secondly, the bill sets up a special commission to study fantasy sports and online gambling. This goes beyond DFS and takes a look at how online gambling and DFS would be able to help develop the local economy. It must also learn how to properly regulate it so that customers are protected and that the state gets its due taxes.
The commission will be co-chaired by the House and Senate chairs of the Joint Committee on Economic Development and Emerging Technologies and will be composed of several appointees from the State senate and house. They will meet before November and come up with a report due by July of next year.
Overall, the DFS legalization will have great short-term effects, while the commission can help the cause of online gambling with its findings. This is good news for online gamblers and operators in the state.