Online poker may not be as big as it was in its heyday, but it still manages to be a big presence in the online gambling industry. It is certainly newsworthy when two of its biggest brands have finally set a date for their merger. Amaya Gaming Group, the owner of Full Tilt Poker and PokerStars, announced earlier this year that it planned to merge the two companies together.
Amaya managed to buy them both through the purchase of their parent company in 2014. The company decided to leave their operations separate, but circumstances have forced the company's hand. Earlier this year, Amaya announced the merging of the two sites, without a date though. However, it was finalized recently that the merging would go ahead on May 17.
Optimistic analysis has the site up-and-running on the same day, although others say to wait until May 22, when the 2016 Spring Championship of Online Poker ends.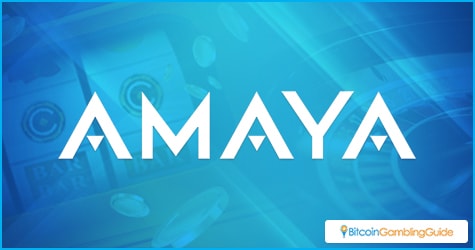 Reputation earned through time
PokerStars and Full Tilt Poker are both big brands in the online poker world. Full Tilt Poker was one of the big names in the early online poker boom. It offered quite a few betting options for its players. Daily and weekly tournaments were the norm and players had their choice of what type of poker they want to play ranging from Omaha to Texas.
The site got into a fair bit of trouble, though, with multiple lawsuits being filed against it. It was then forced to sell its assets, which was promptly picked up by PokerStars. It is a long way from its glory days, but Full Tilt Poker is still a significant force on the online poker scene.
PokerStars, on the other hand, is still one of the largest poker brands out there. This can mostly be placed at the feet of Chris Moneymaker. As a world poker champion, Moneymaker started off as just a normal player in one of PokarStars many tournaments. This has encouraged a lot of people to try out the online poker site, contributing to the site's population.
PokerStars has managed to leverage this brand recognition into a large market share, maintaining it by providing players with a wide variety of poker variants and games.
Effects of merger and potential benefits of Bitcoin
The merger of these two online poker powerhouses is going to affect a lot of people. The biggest loser, though, is Full Tilt Poker. The company is being folded in to the PokerStars infrastructure. The brand will still be there but a lot of the features found in Full Tilt's software will be integrated into the PokerStars digital infrastructure. Full Tilt players, therefore, will need to update their accounts to play on PokerStars.
Meanwhile, the big winners in this shift are the players. With more people, the potential market pool will be larger, leading to bigger prizes and a fresher game experience as the competition improves.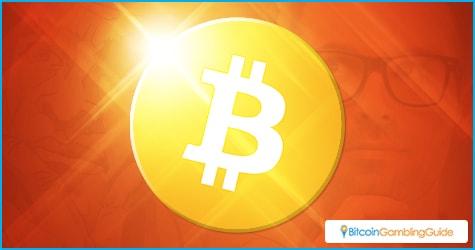 There is also a possibility that other major changes can be on the way. Last year, PokerStars was rumored to accept Bitcoin were being floated around. This did not pan out, but with a major development like this adding another feature should be child's play.
Not only will integrating Bitcoin make PokerStars updated to the latest trends in online poker, it will also broaden its market across different platforms and preserve its lead even among various offshore Bitcoin poker sites.