Online gambling defined the way people could place bets. No longer do they have to drive miles away to a casino or an area that legalizes gambling. No longer do they have to struggle to find a parking or walk for an hour before they could play their favorite game. All they must do is visit a website or download software to play any casino games online in the comfort of their home.
It is thanks to the Bitcoin gambling milestones when the casino industry manages to reach a new level. The use of the digital currency for gambling significantly changed the way players make bets in online casinos.  These are the important milestones of Bitcoin casinos that have shaped the online gambling scene.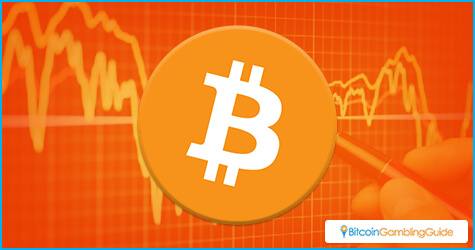 Launch of Bitcoin
Year 2007 was when Satoshi Nakamoto began working on a decentralized currency.  The decentralized currency is not going be controlled by any bank or government office. The first distribution of Bitcoin happened in October 2008, when members of a cryptography mailing list received some coins. Year 2013 was when Bitcoin blew in popularity. This was when the price reached more than $1,200 per coin at the end of the year.
Use of Bitcoin in online casinos
The popularity of Bitcoin caught the attention of many online gambling sites. Thanks to the decentralized aspect of Bitcoin, the currency opened many possibilities for online casinos. This digital money does not need a bank or any other third-party company for transactions between the casino and the player.
Bitcoin does not need to go through a series of processes when people send it to another digital wallet or a casino. This allowed any deposits or withdrawals to be completed within several seconds or less than a day.
Apart from the speed, there are also virtually no transaction fees or any other payment involved in using Bitcoin. Since there are no banks involved, players could also avoid using any personal information when playing in Bitcoin casinos. These benefits are some of the reasons many online gamblers are visiting casinos that accept the digital currency.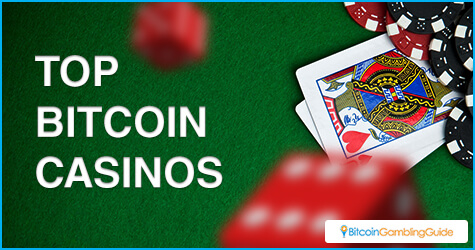 Launch of many Bitcoin gambling sites
The massive popularity of Bitcoin for online gambling has led to an incredible number of Bitcoin casinos. BitStarz Casino was among the first to become a hit because of their impressive library of games and bonuses. Another is FortuneJack, which not only accepts Bitcoin but also other cryptocurrencies. These include Dogecoin, Dash, and Litecoin. Bitcoin gambling also extended to sports and eSports betting. Bitcoin sportsbooks like BetEast.eu offers competitive odds for different sport events.
The coming of Bitcoin made an incredible impact to the online gambling industry, and these milestones will only create more innovations in the years to come.