The spread of eSports continues as Major League Gaming holds its first major Gears of War tourney final from July 30 to 31. The tournament has been building up since June when qualifiers were held for those teams who wanted to reach the finals. Considering that there are over 32 slots for the finals, the competition was tight. In the end though, some of the best Gears of War teams will be meeting at Columbus, Ohio's MLG Arena to compete for the $50,000 jackpot in the North American Open.
Return of Gears of War
Major League Gaming's hookup with Gears of War is a good move. MLG first conceived of it last year when it partnered up with the game's developers, The Coalition. The result was the two leagues: the Gears of War Pro League and the Gears of War Open Series League. Both of these leagues have had significant presence on the Xbox, making it a great addition to the MLG stable of games.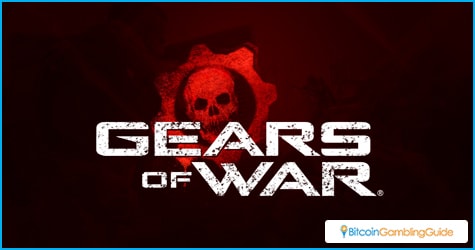 The Gears of War franchise used to be really big—big enough to outshine Call of Duty. The problem was that Epic Games, the company that used to develop the games, did not leverage their initial advantage into an overwhelming hold of the eSports market. They did not listen to customer feedback and focused on the single-player experience when multiplayer competition was the wave of the future.
When the Coalition took over developer duties, they rebuilt the game, recreating and updating everything into a more modern form. In this way they have managed to bring the Gears of War experience into the eSports era.
Major League Gaming is the ideal partner for The Coalition's work in trying to bring Gears of War back into the limelight. Formed in 2002, the eSports group has been instrumental in developing the market into what it is now. Holding and organizing tournaments year-round, MLG has built up a steady stable of eSports games across different platforms. This includes games like StarCraft II, Call of Duty, and more.
Gears eSports MLG North American Open
This weekend's tournament format will be double-elimination using Gears of War: Ultimate Edition played on the standard Gears eSports settings. This means it will cycle through six maps along with the usual character restrictions.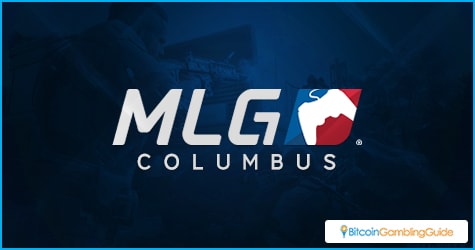 The 32 teams will begin in a Double Elimination Bracket format. The initial matches will be in a best of three. When the teams have moved to the Semi-Finals, Winners Bracket Finals, Losers Bracket Finals, and Grand Finals, they will shift to a best of five. The prizes are set at $20,000 for first place, $12,000 for second, and $8,000 for third.
With the competition being tough, it will be a prime betting opportunity. There are several online sportsbooks which can offer odds on the tournament. Interested sports bettors should check the odds to see if they can place a wager on the coming tournament.