The UK gambling market has a rather unique position. Though part of the European market, the UK gambling scene has its own regulatory commission that determines the rules that govern the market. This is why companies who want a piece of the action usually partner up with those who already have a presence there. This is what NetEnt did when it signed its partnership agreement with Rank Group PLC last June. They have just recently finished implementing the deal this month.
Rank Group's UK market presence
Rank Group PLC has a prominent place in the UK entertainment scene. Established in the early part of the 20th century, Rank Group has been entertaining the country for the better part of a century. Nowadays, it is focused on its gaming division. The company's Grosvenor brand is the UK's largest multi-channel casino operator.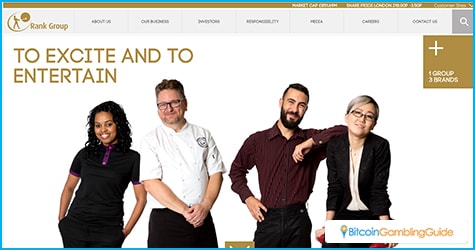 Visitors to the offline and online branches of the casino can play a range of popular casino table games. This includes games like roulette, blackjack, baccarat, and poker, as well as electronic casino and slot machine games. The online Grosvenor casinos are becoming increasingly popular and adding NetEnt games is a great move.
The other brand that benefits from the deal is Rank Group's Mecca brand. Getting a million customers a year and having a nationwide and online set of venues make Mecca one of Great Britain's most popular community gaming websites and apps. Though primarily focused on bingo, it also has a wide range of slot games available. NetEnt's deal with them gives the software developer a higher degree of exposure and ensures that people will get to know more about NetEnt's games.
High-quality and innovative games
Rank Group made a good choice in signing a partnership with NetEnt. As one of the world's leading online game developers, NetEnt has constantly been pushing the envelope when it comes to delivering new game experiences to its customers.
An excellent example of this is one of its recent releases. The When Pigs Fly slot game takes an old joke statement and turns around and makes a fun and enjoyable game out of it. A unique slot game with 2D animations of astronaut pigs and a great bonus game system, "When Pigs Fly" is sure to tickle anyone's fancy. With an expanding reel and grid, it also presents jaded slots game players a new challenge.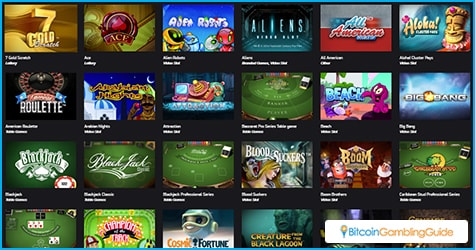 The When Pigs Fly slot is just the tip of the iceberg when it comes to the games that NetEnt can deliver to players. The company has also recently released a Theme Park slot game and is completing the trilogy of rock-themed games that are dedicated to Motorhead, Jimi Hendrix, and Guns n' Roses.
With all of these fun games being offered, Rank Group customers will be sure to have a fun time now that the integration is complete.